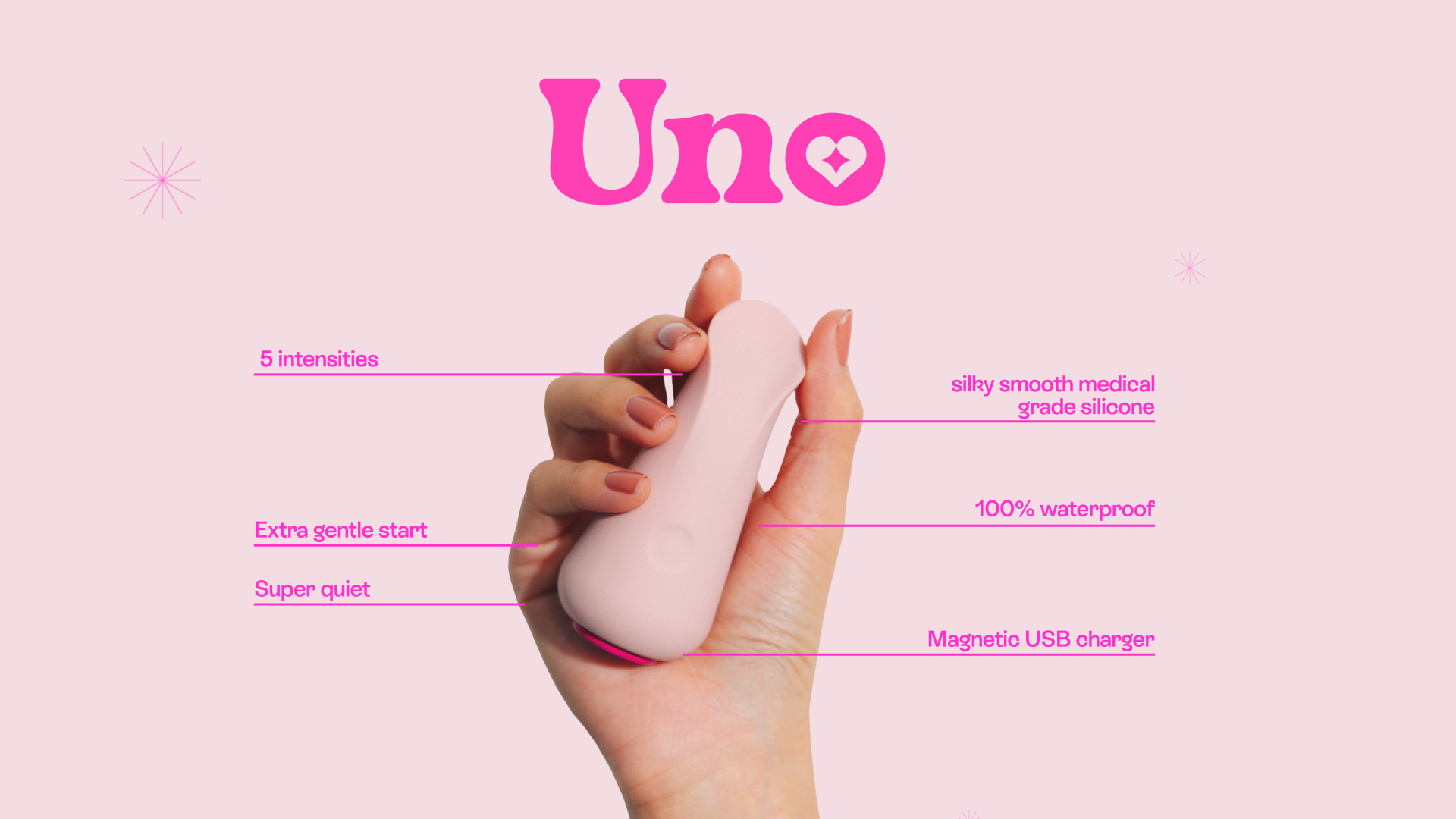 All about Uno - Our Beginner Friendly Toy
Uno is our labour of love, developed over months of research, prototyping, testing, and fine-tuning. It might look sweet and innocent on your nightstand, but it's a pleasure powerhouse, ready to ig...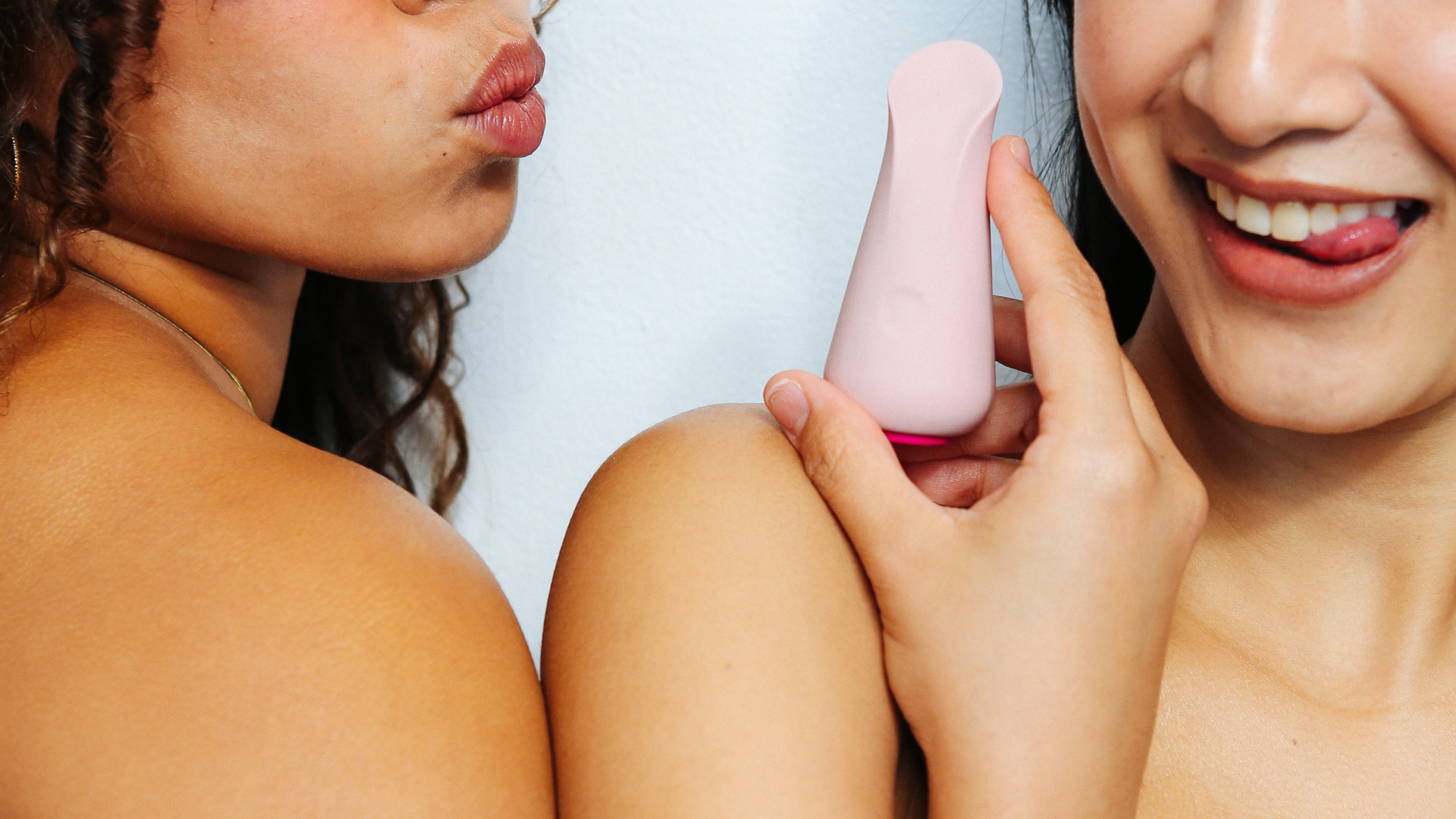 Why the Heck Did We Make a Vibrator?
One of the questions we get asked quite often is: with all the vibrators available on the market, why on earth did you decide to make Uno, a toy for beginners?  We at Nancy are on a mission to brea...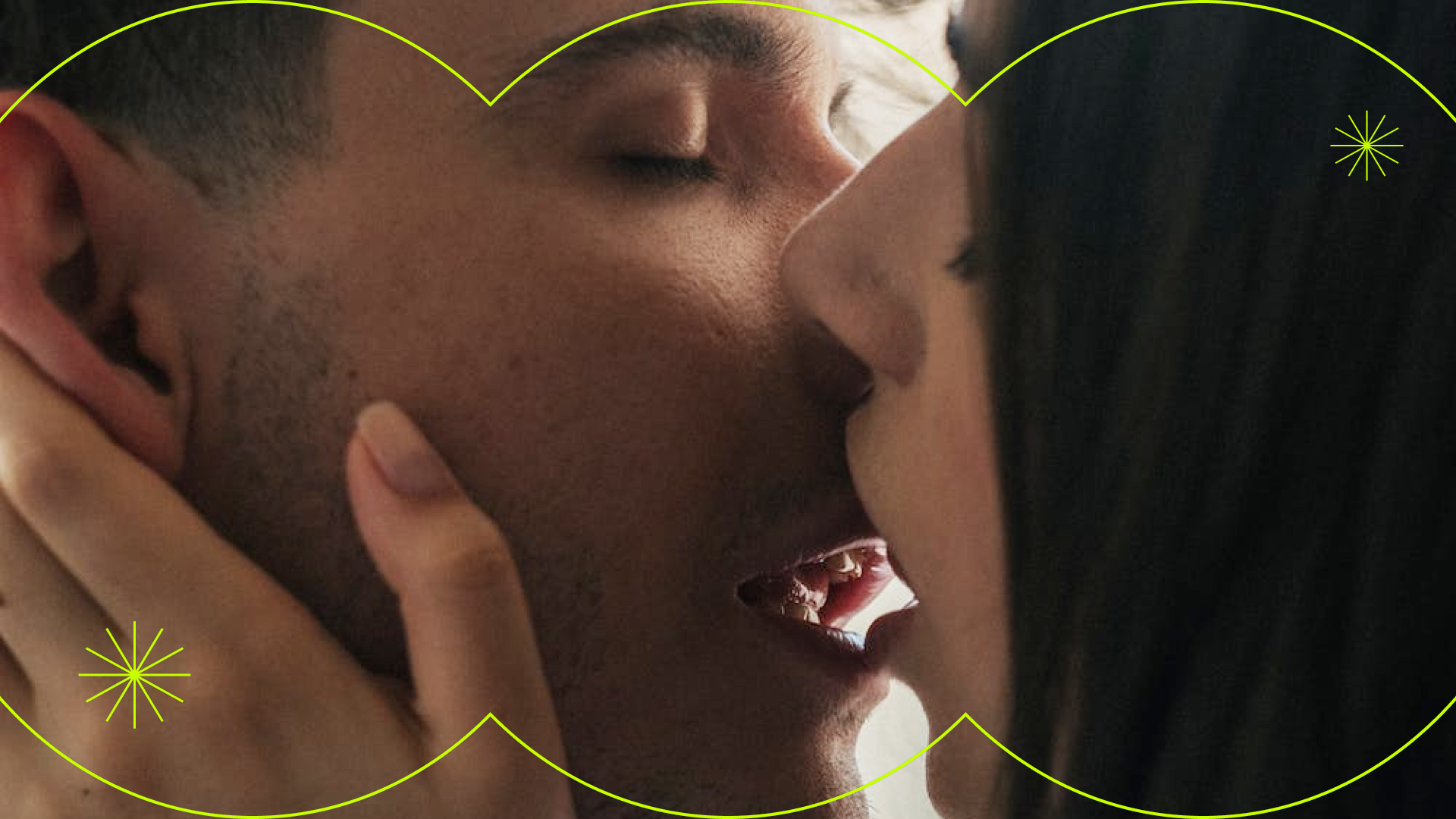 Unlock your Erotic Mind: Kink and Foreplay
"I'm not in the mood..."  Ever found yourself saying, "I'm not in the mood" when it comes to sex? We all know that sex can be a truly magical experience, filled with euphoria and unparalleled bliss...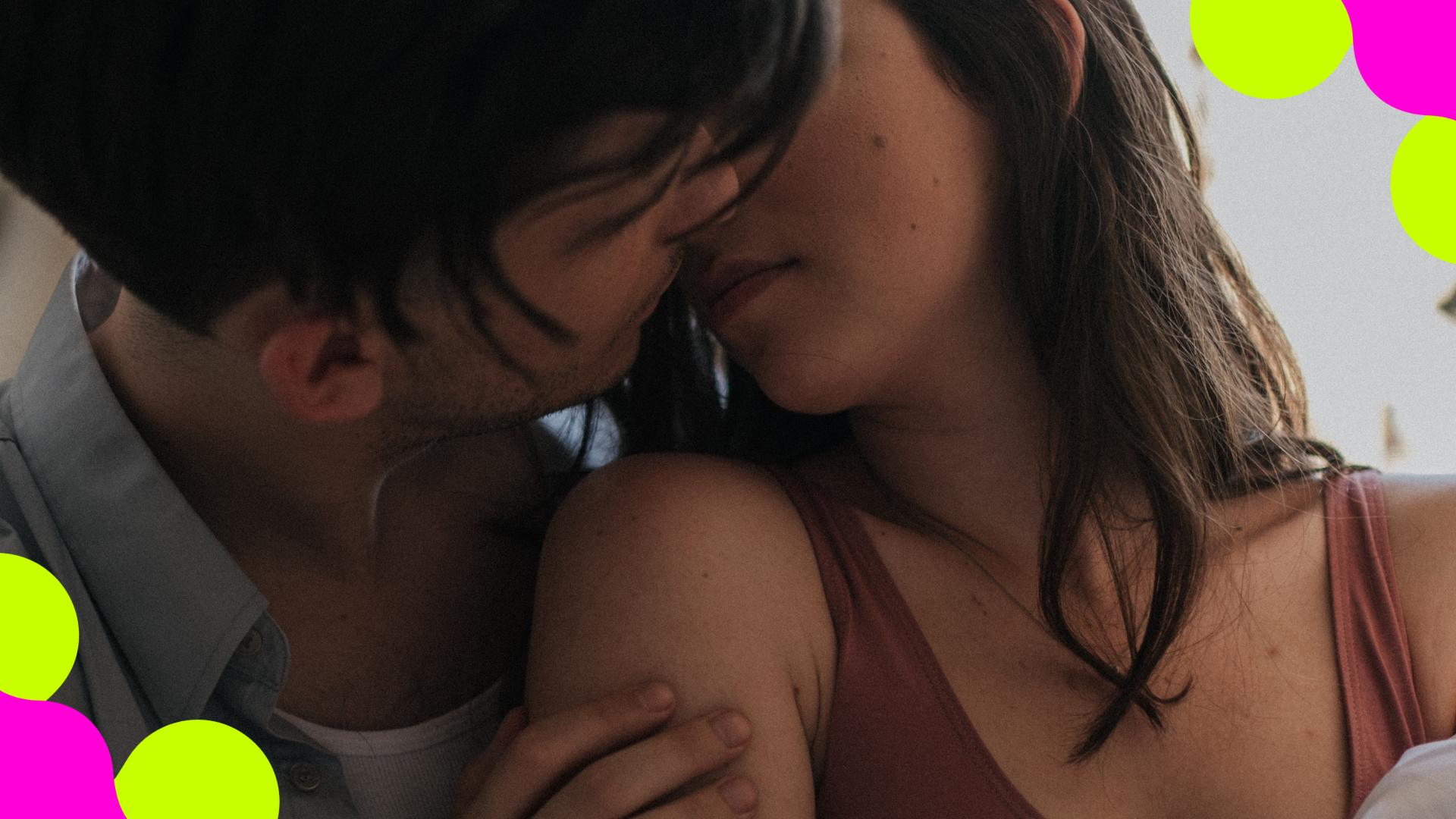 Unlocking Intimacy: Conversations about Sex Toys
Have you ever found yourself curious about adding a little spice to your sexual repertoire? You're not alone. A study found that 61 percent of sex toy buyers said they buy sex toys for themselves a...