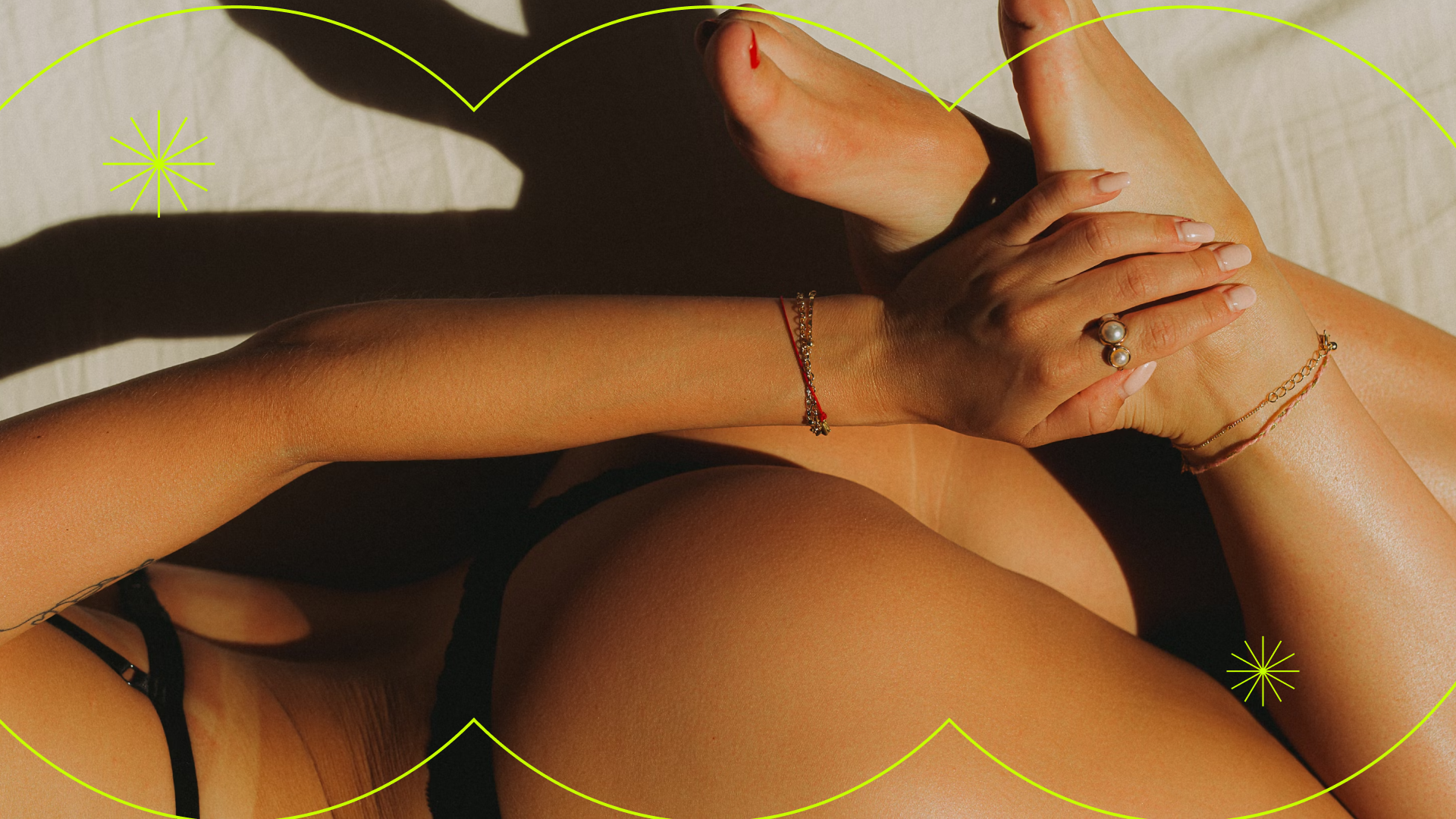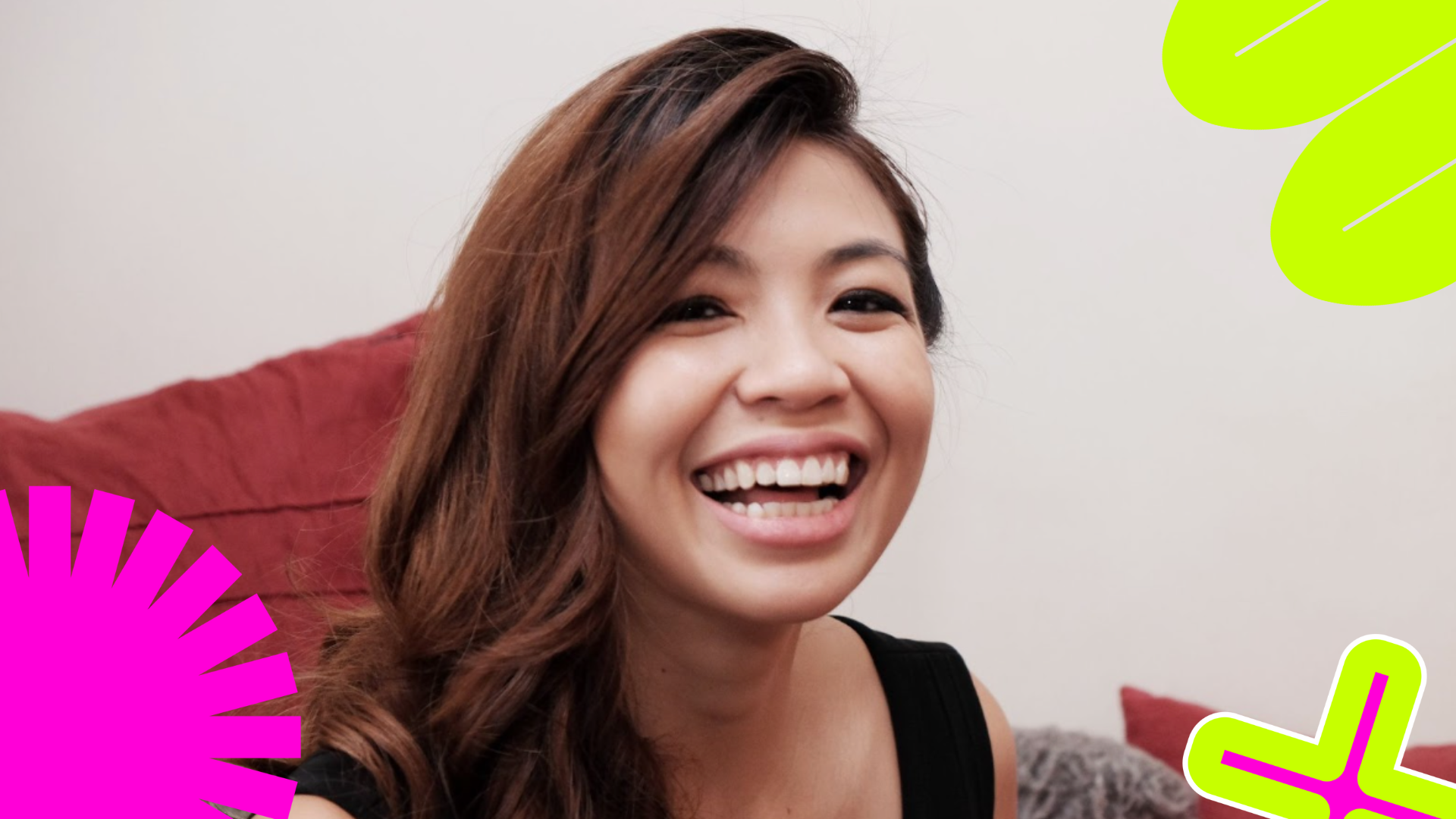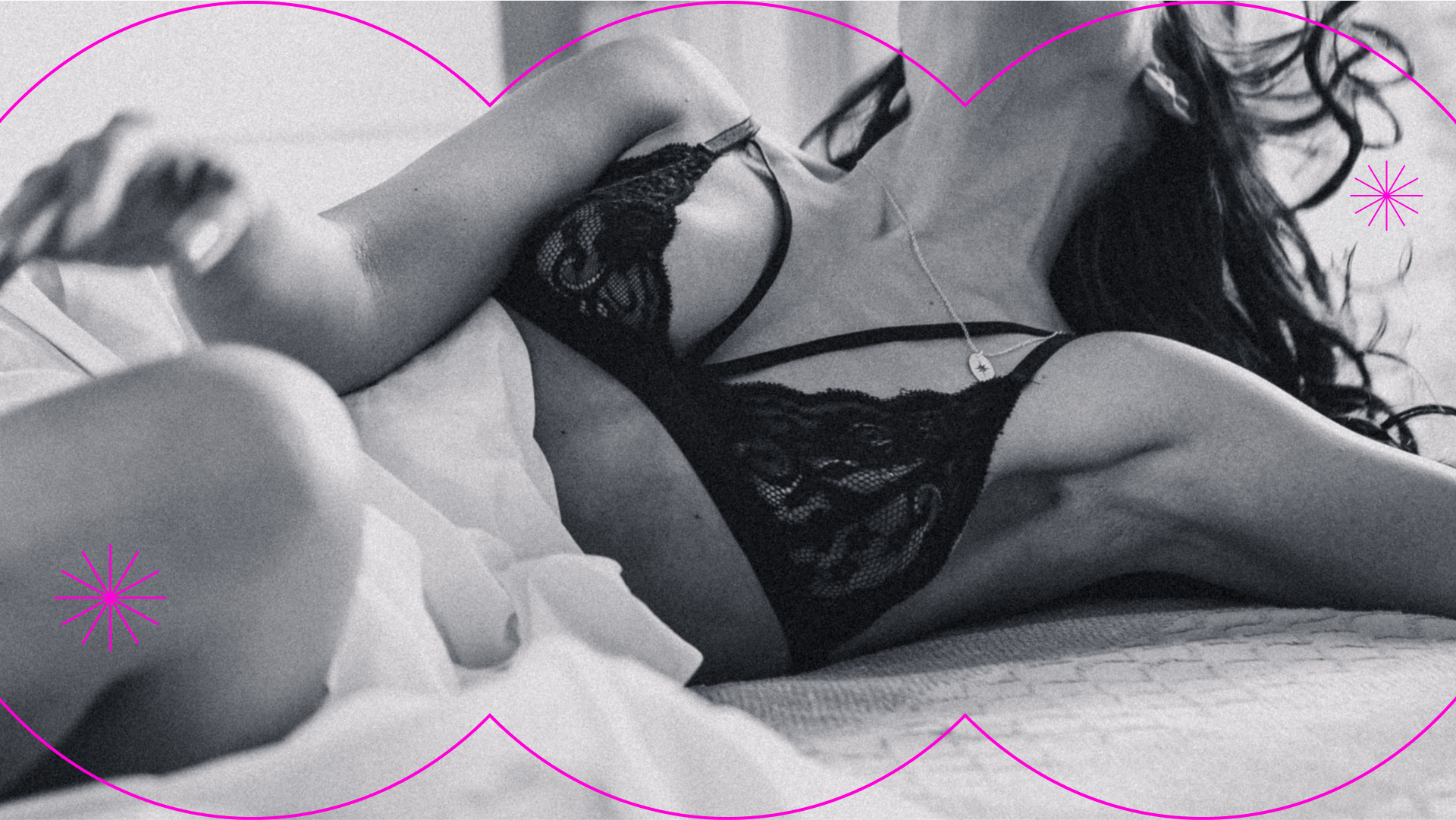 8 Habits to Boost your Sexual Wellness
Recognising sexual health month - Habits to boost your sexual wellness This week is sexual health week and we are going to be focusing on small, everyday habits that can have a big impact on our se...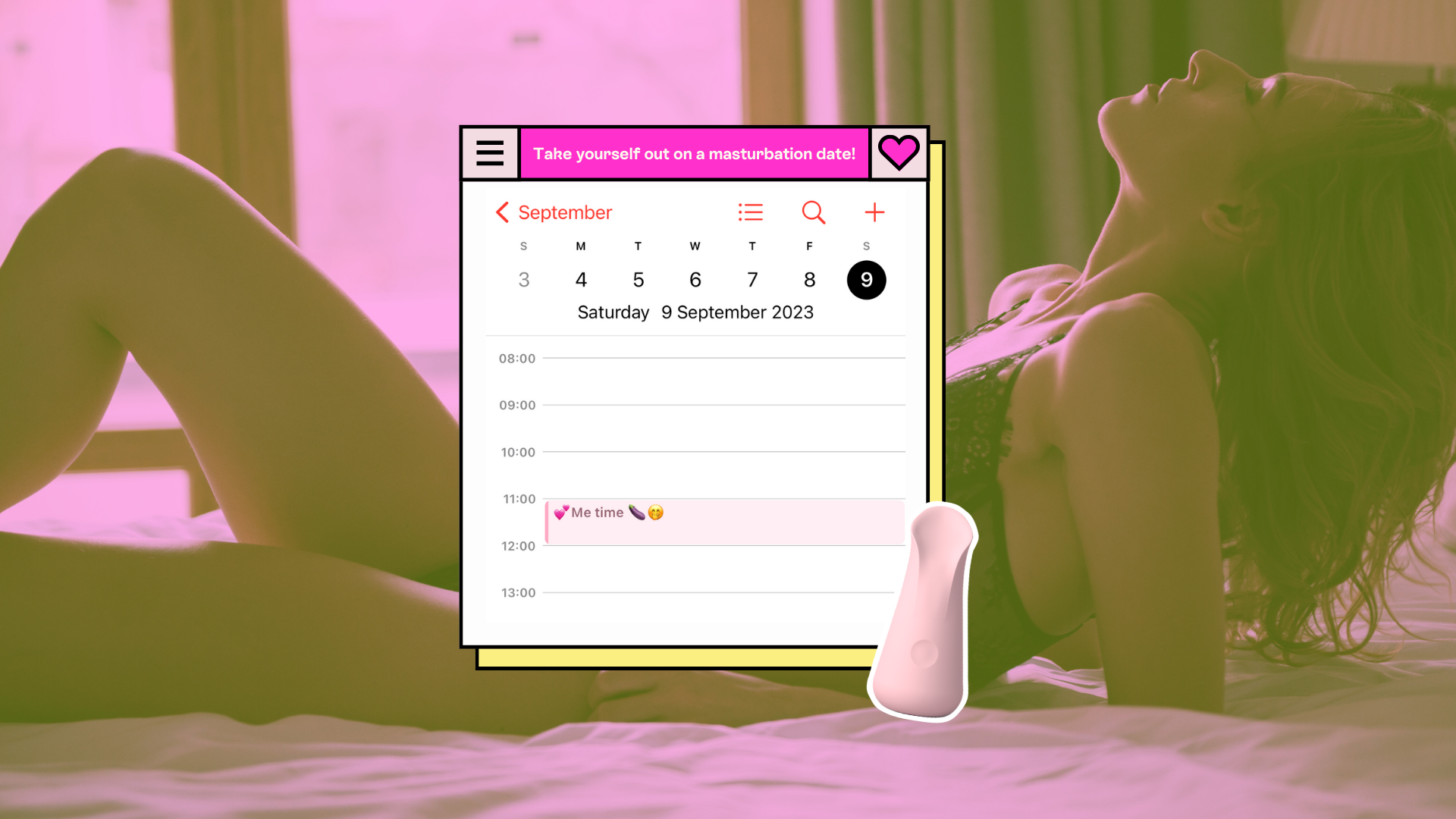 Taking yourself out on a masturbation date
Hey, ladies! Pull up a chair, grab your fave drink, and let's spill the tea about something that should be as normal as discussing your favourite Netflix series but still gets women blushing—mastur...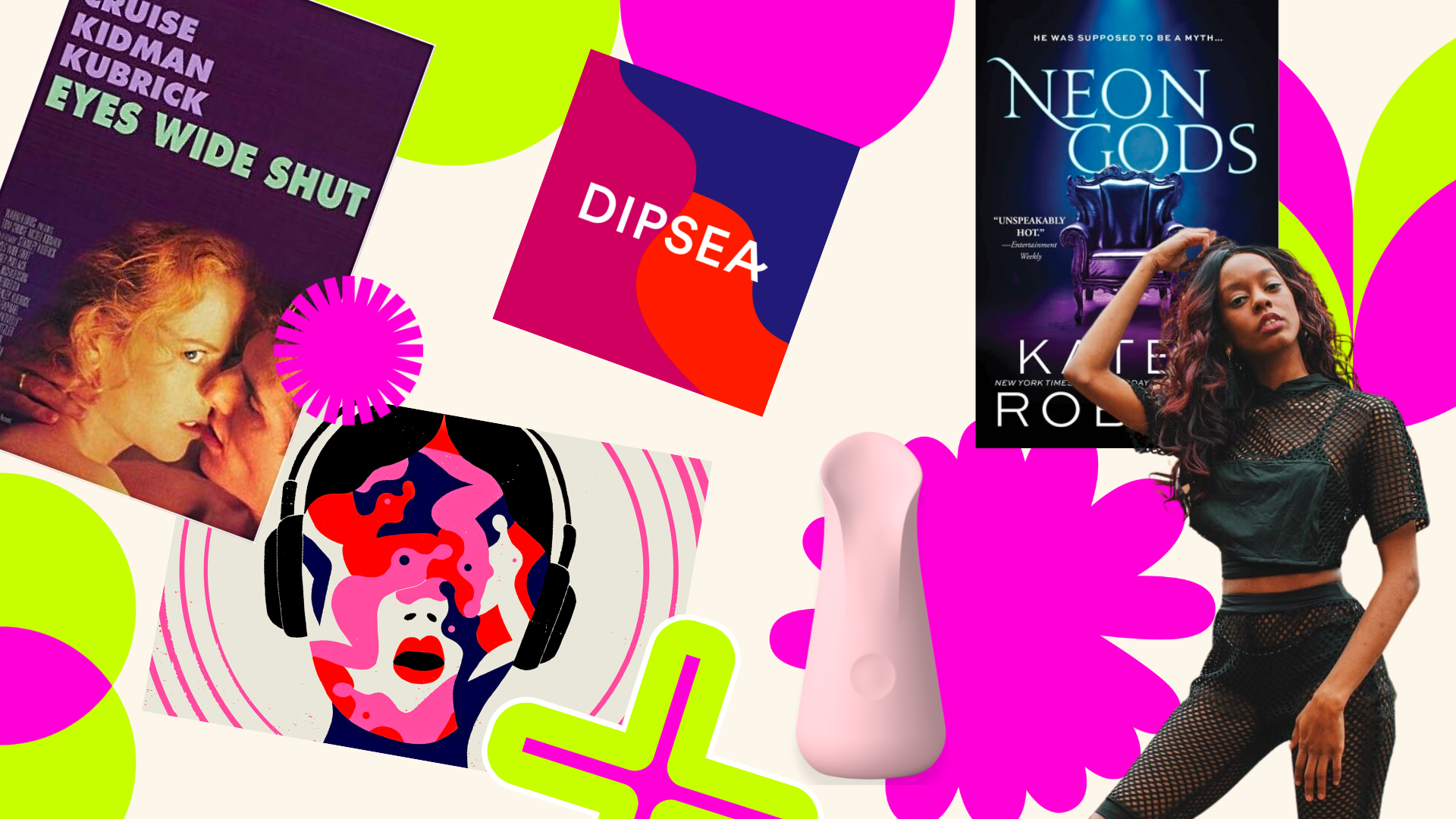 The Ultimate Beginners Guide to Erotica
Ladies, there is a big wild world of erotica out there and an endless amount of resources to explore (lucky us). However, it can be daunting if it's your first time discovering Erotica. You might b...
Nancy's No Cringe Guide to Talking Dirty
We've all been there: lost in the heat of the moment, when your partner whispers, "Talk dirty to me." Panic ensues. Your mind goes blank, or worse, floods with every cheesy line from every bad adul...