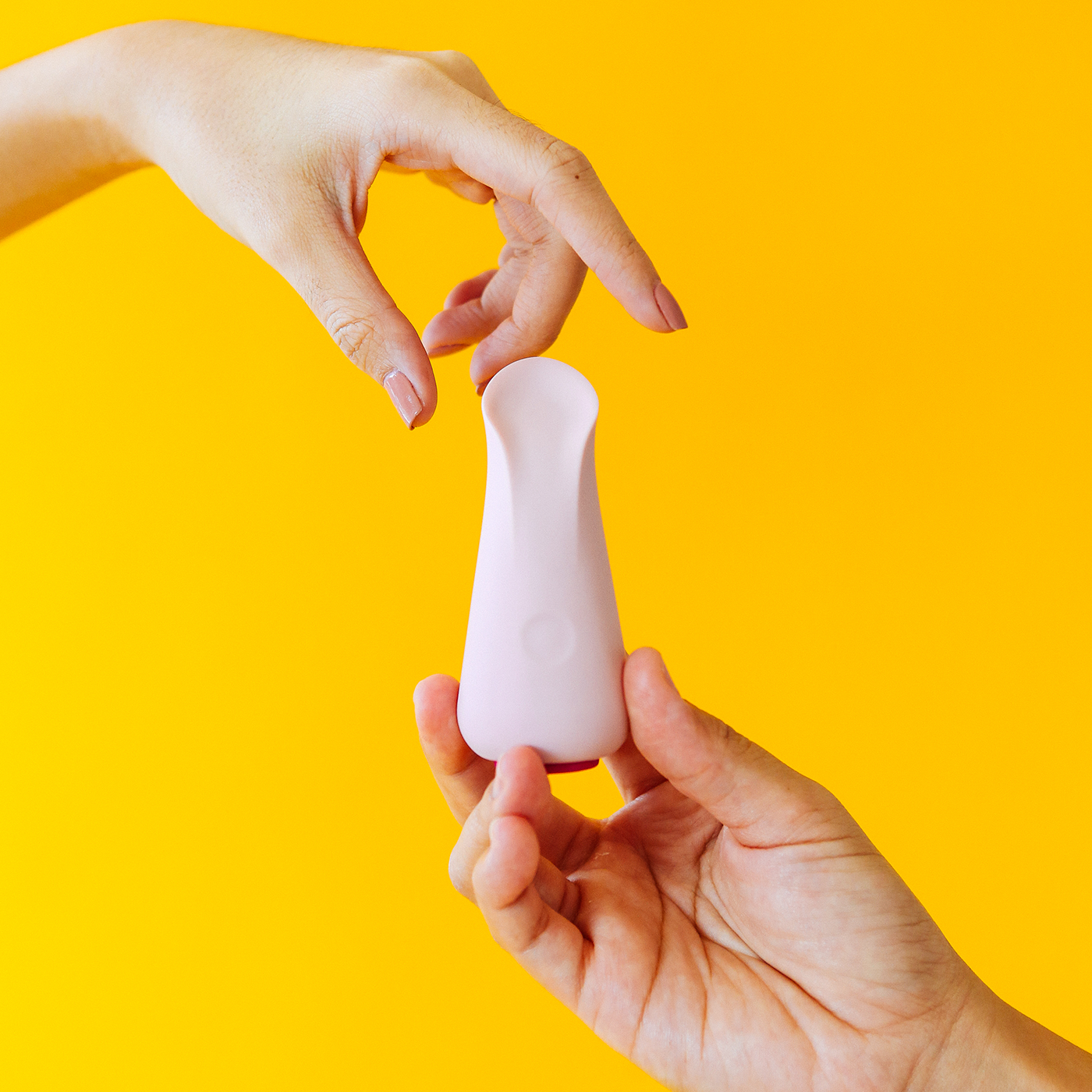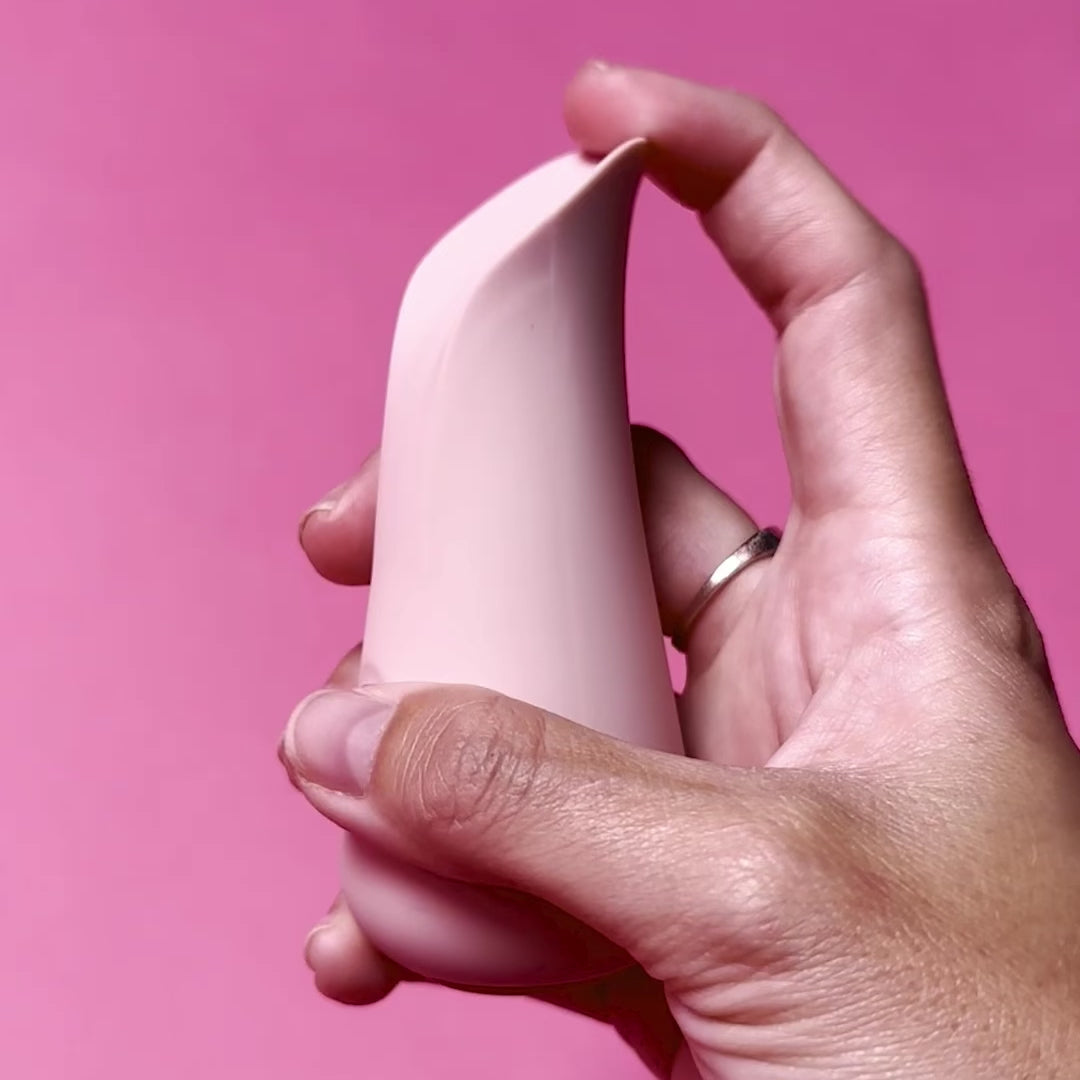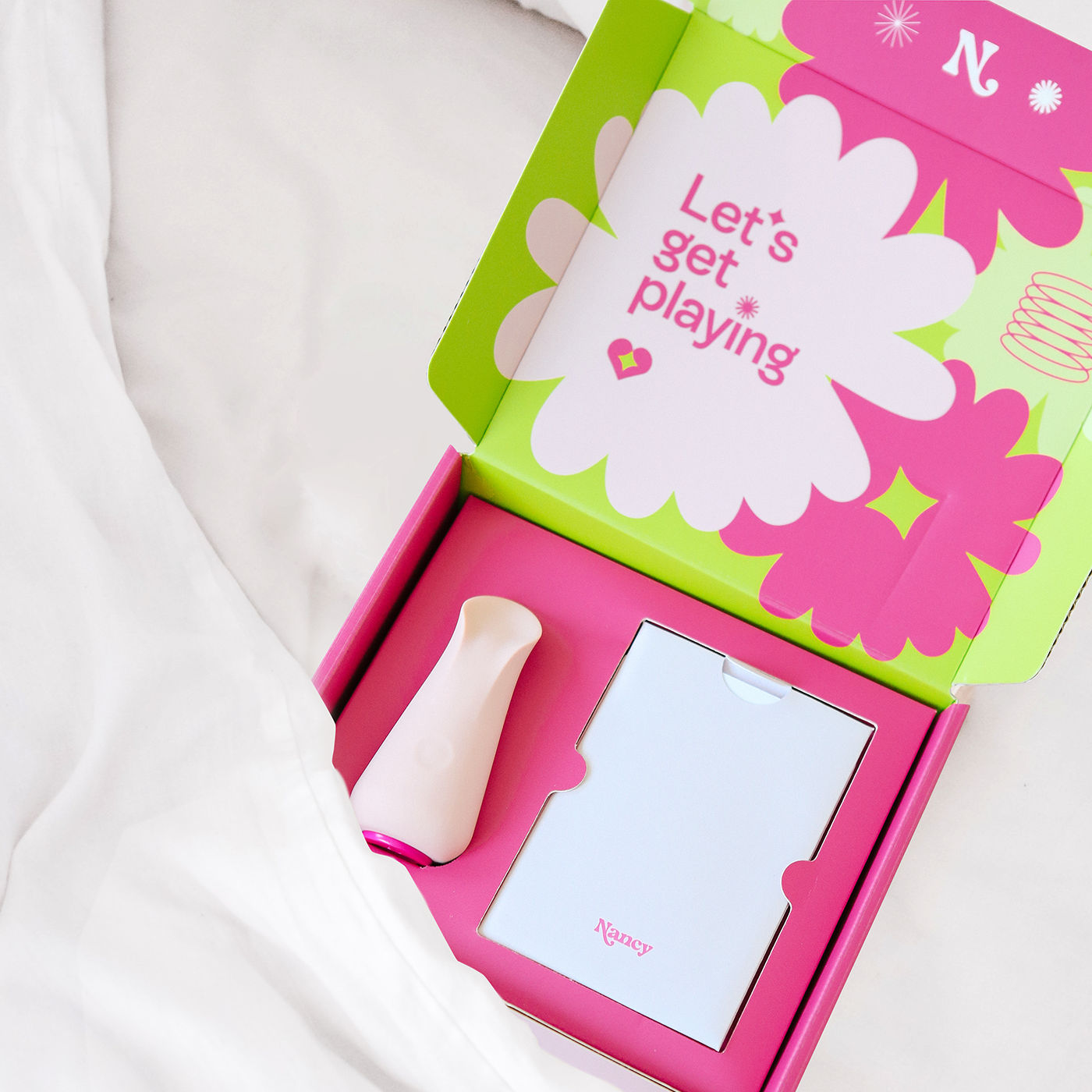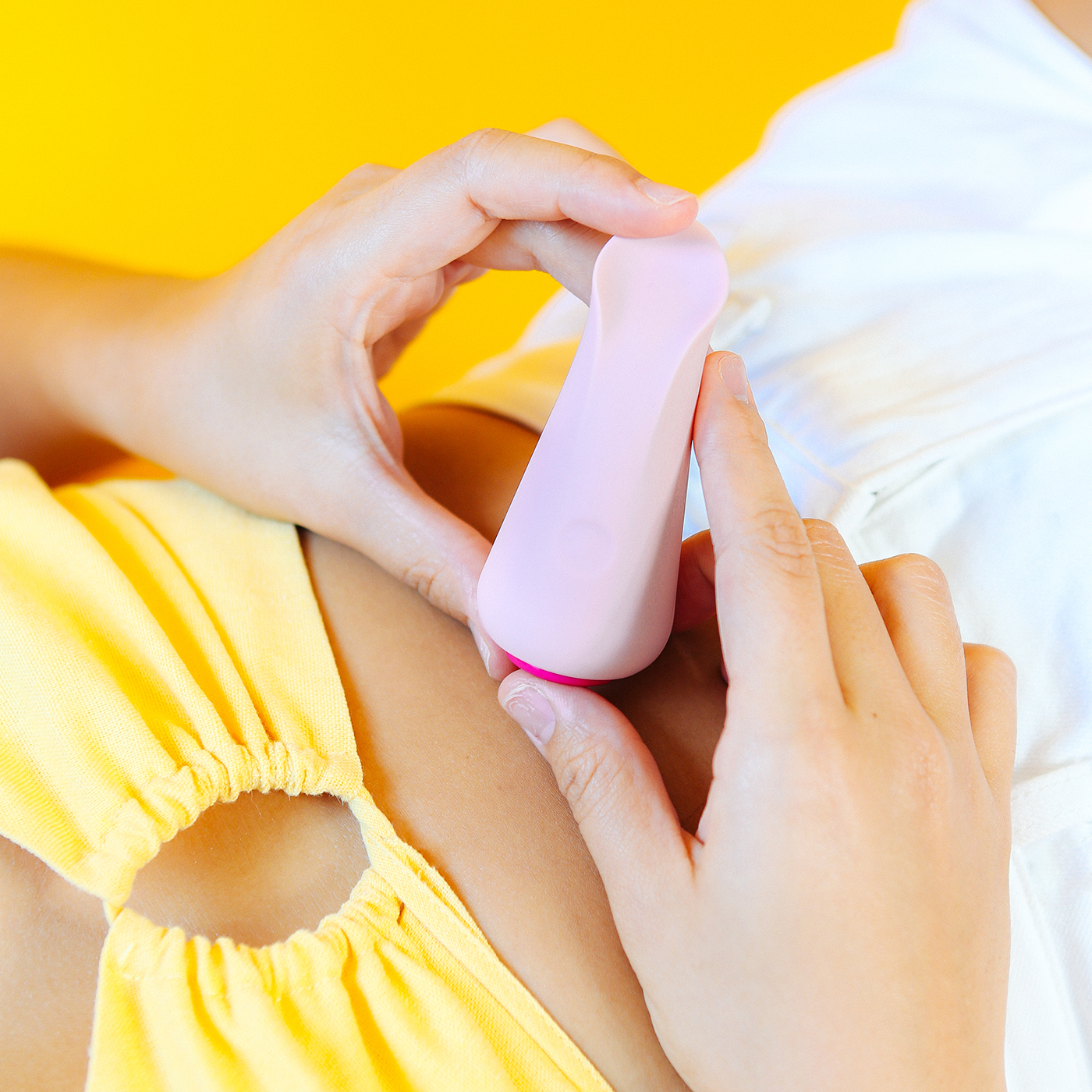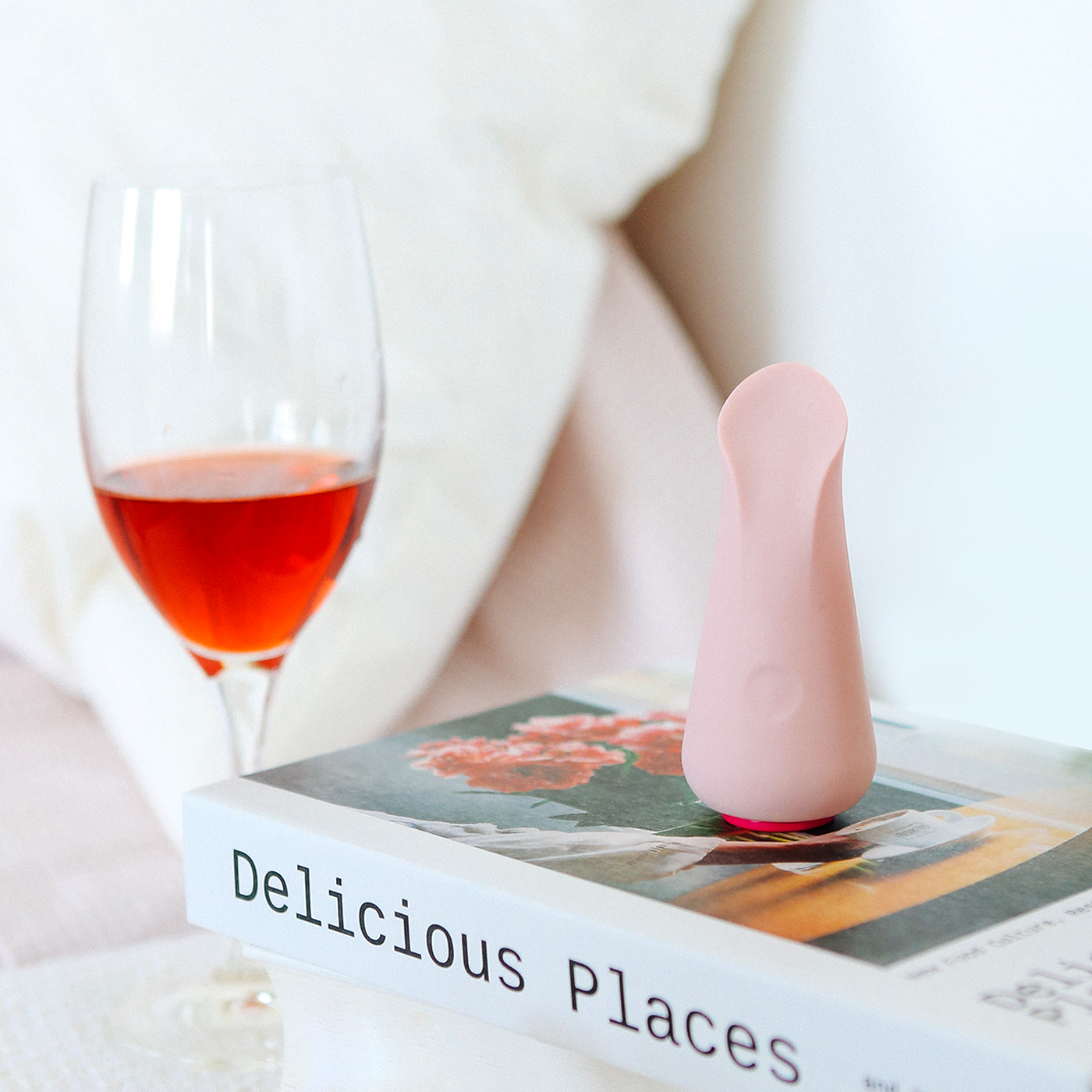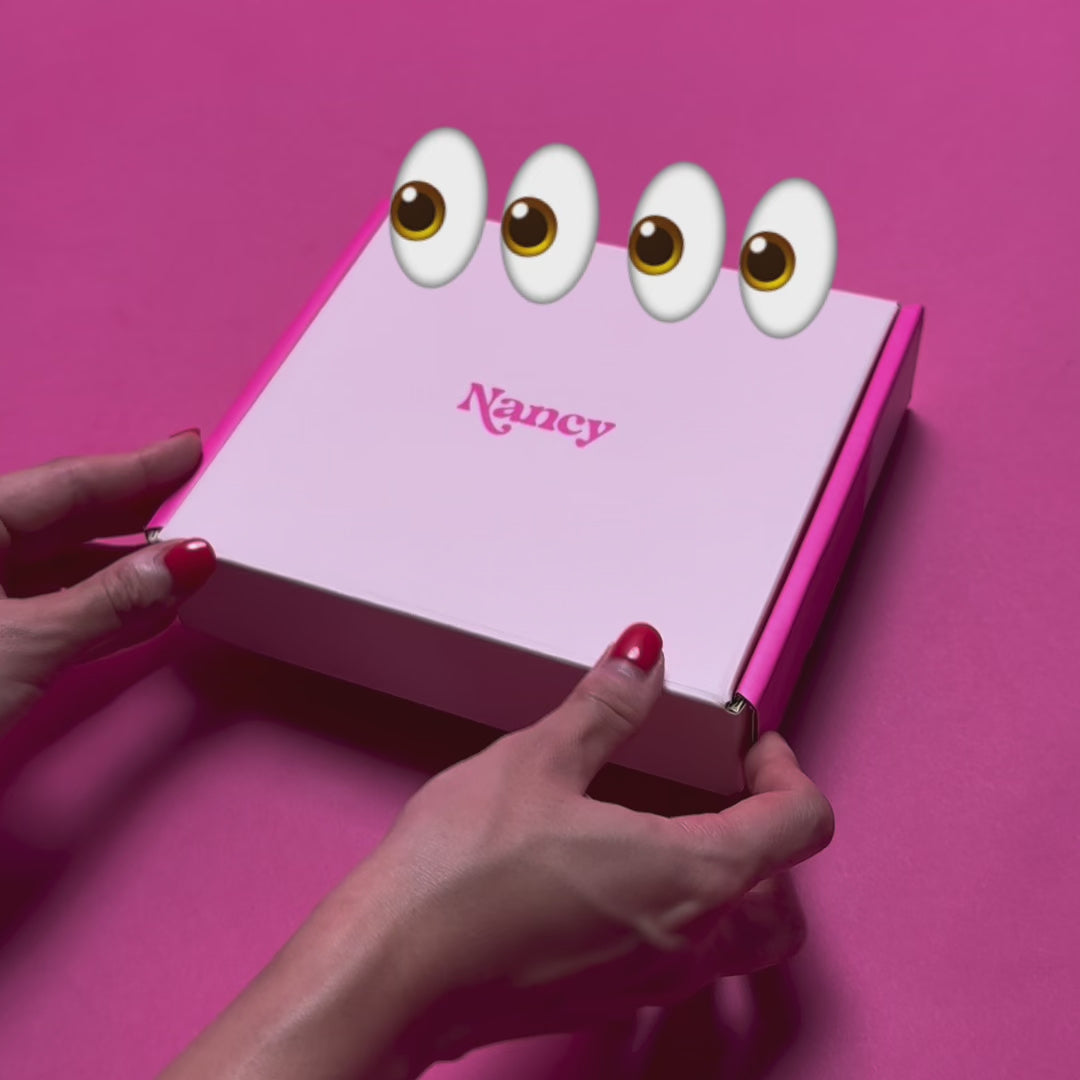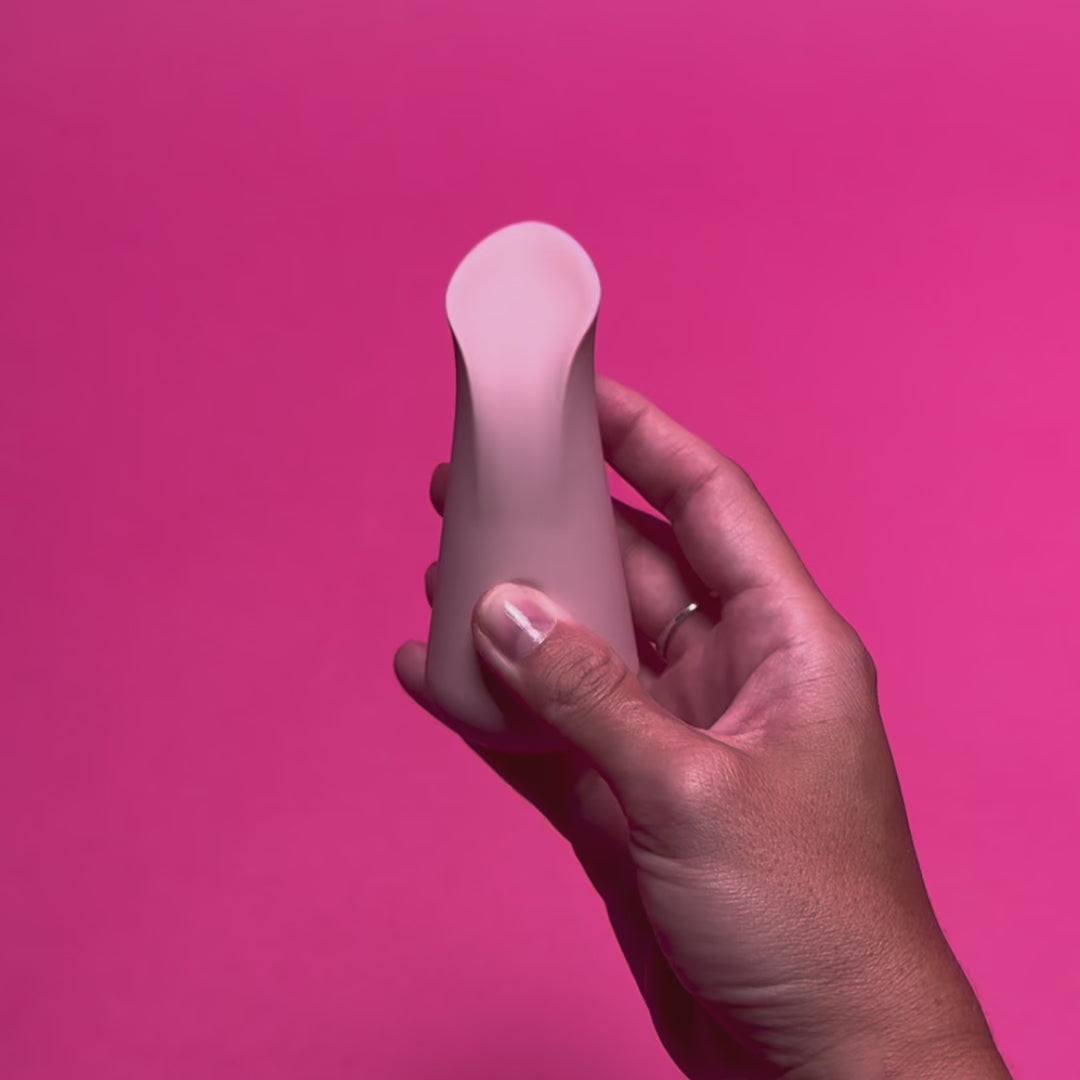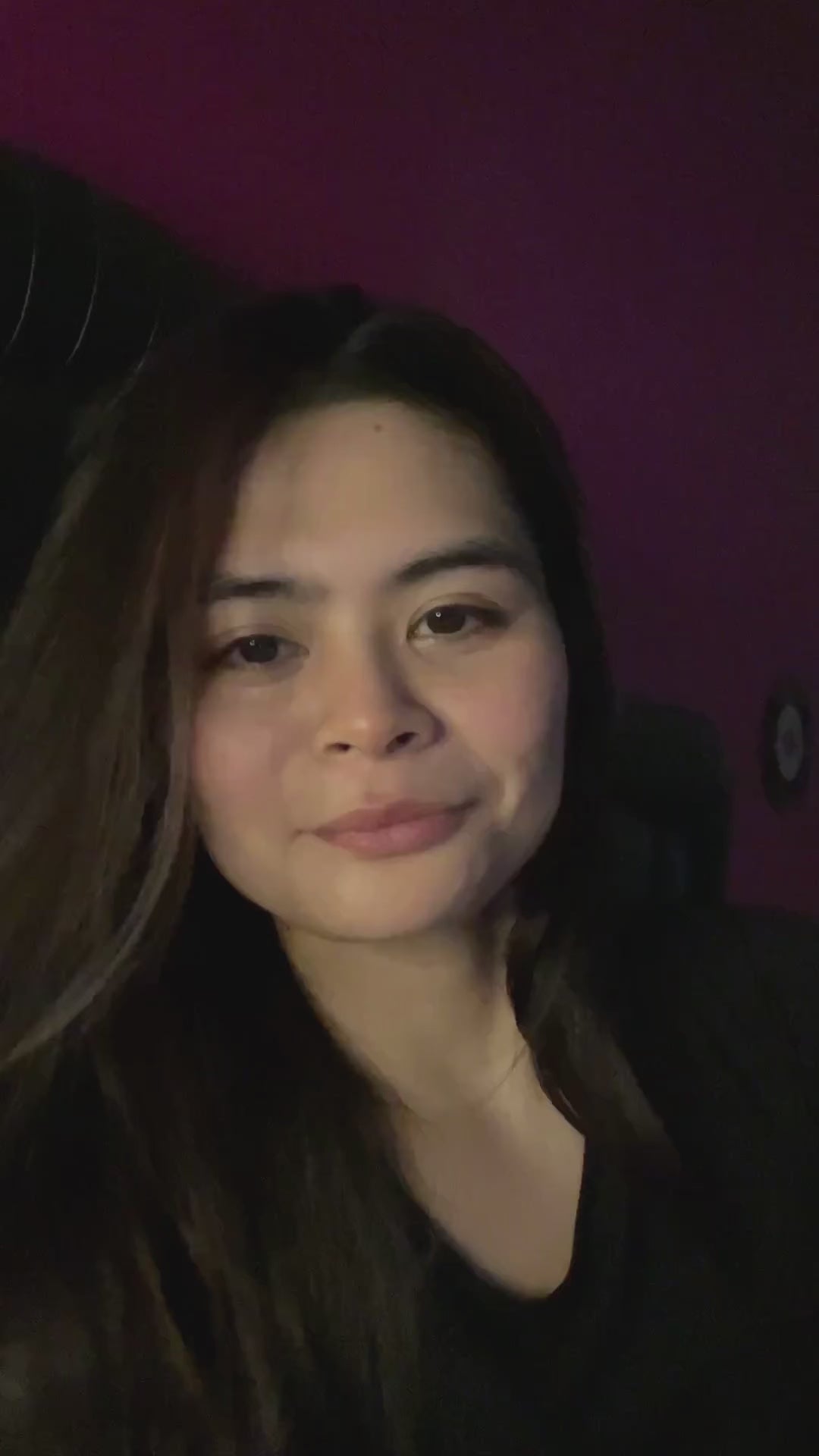 Just Uno
Uno – Nancy's first personal massager has been carefully designed with beginners in mind, the gentle and easy to use design will stimulate your senses with both external and internal pleasure. Uno is perfect for solo play or partner fun, its five intensities will allow you to experiment and explore your body.
✨ Discreet shipping
✨ 30-day free returns
✨ Limited stock
Uno personal massager
Magnetic charger
Uno self-love manual 
Premium, body-safe silicone
Waterproof
5 Intensity Levels
Quiet and discreet (Shhh!)
120-minute play time
90-minute charge time
Magnetic charger
Uno dimensions (HxD): 9.2cm x 4cm
To power up your Uno, press and hold the button for 3 seconds. The two gentle pulses signal that you're all set!
The first level offers a tender beginning, perfect for caressing areas like the neck, nipples, and inner thighs before progressing to your vulva.
Click again to navigate through the 5 vibration levels.
Uno is designed to stimulate your senses with both external and internal pleasure. Explore your intimate areas and other erogenous zones, solo or with a partner.
To switch off your Uno, simply hold the button for 3 seconds at any time.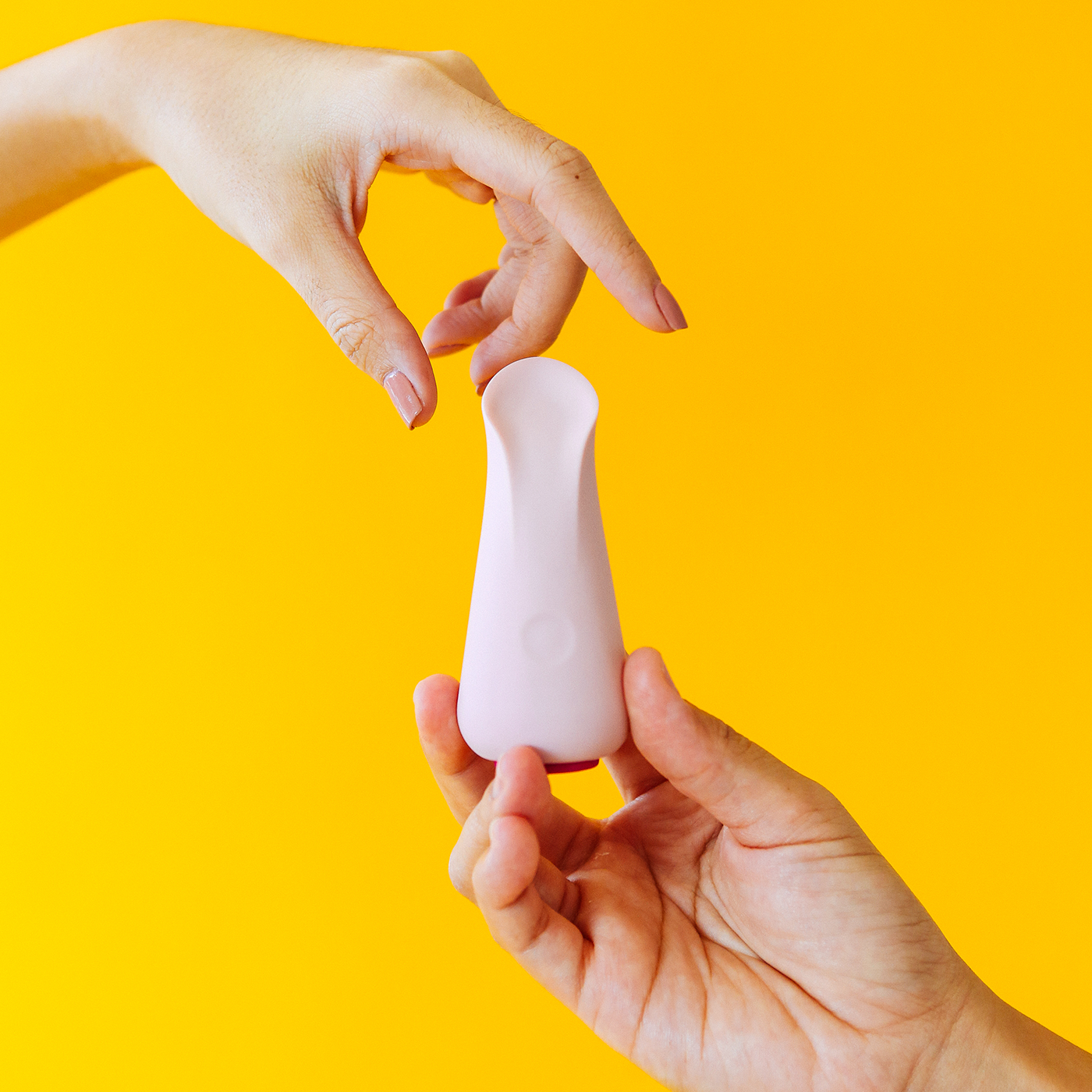 Just Uno
Sale price

$65.00 USD
Regular price

$119.00 USD
(/)
10/10. All of the different intensities let you choose the mood for any occasion, and they're great to mess around with. The size and shape make it easy to use in basically any position you could think of.
Wow, just wow! Oh when I found that sweet spot in no time flat I was seeing stars! Very easy to use! The texture, color, shape, everything about Uno is just amazing...
I have to say, this vibe far exceeded my expectations. It's so cute, so soft, and yet so powerful. It has the prettiest color and it's the perfect size for my hand.It has really brought my solo play to a whole new level, and I can't wait to try it out with a partner.
Thoughtfully designed for your first time
See Uno in action...
"Oooohh...It's VERYYY effective!"
"I take it everywhere I go"
"I had soooo much fun last night"
"This has changed my life...seriously"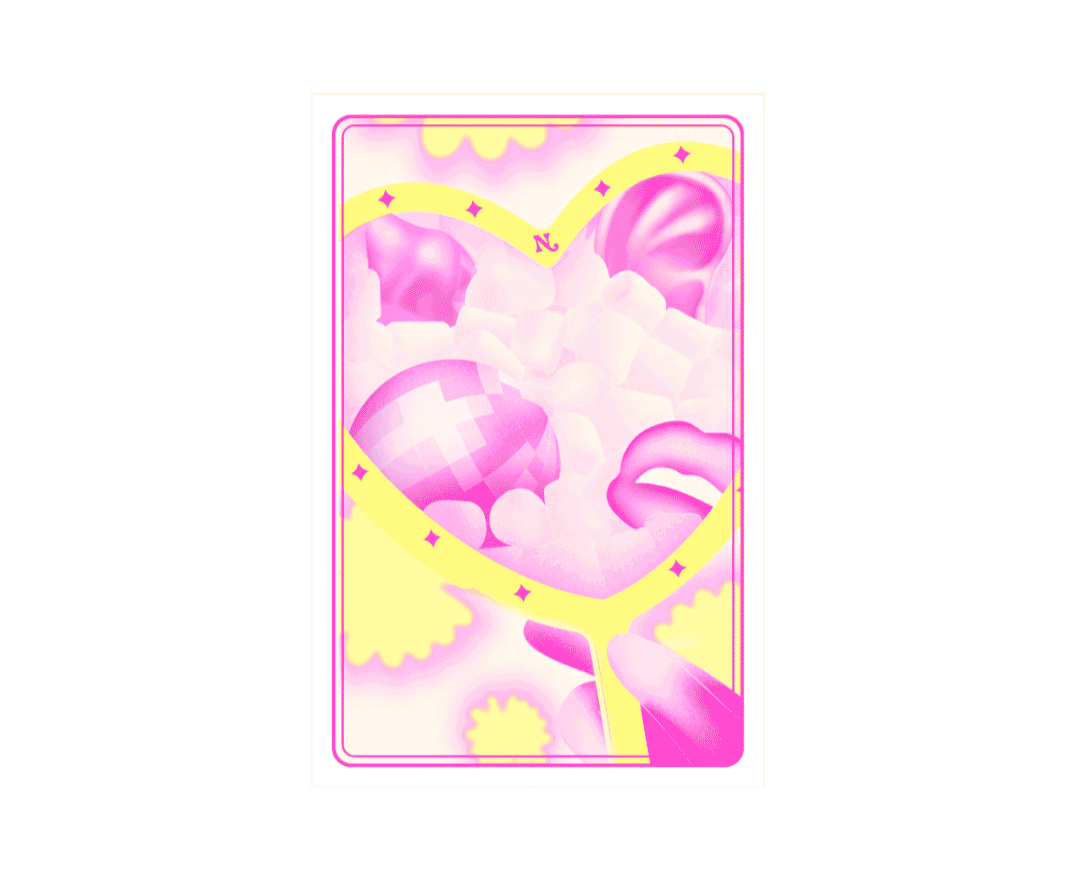 Let's get playing
Uno's self-love manual
Whether you're a beginner or an experienced pleasure-seeker, Uno's playful manual will give you tips and instructions to help guide your self-pleasure journey. We worked with Hong Kong artist Lou Pau to create unique and sensual collectible illustration cards - we hope you love them as much as we do!
This product is rated 0 of stars.
It has received 97 reviews.
FAQ's
What is your shipping policy?

All orders over US$65 receive free shipping. Plus, we ensure discreet packaging for your peace of mind. We proudly deliver worldwide, so you can enjoy our lovely products wherever you are.


At checkout, you'll find the shipping cost and estimated delivery time. For our US customers, we offer fast shipping which delivers within 1-2 business days, and slower shipping that takes about 3-5 days. For our international friends, delivery usually takes between 7-10 days.
Do you ship internationally?

We also ship internationally, so no matter where you are in the world, you'll be able to receive your Uno.
Is your packaging discreet?

We understand how important discretion is when it comes to personal pleasure. That's why we go the extra mile to ensure your privacy. 

When your order arrives, it will be shipped in plain cardboard boxes without any big logos or letters. So, no need to worry about any nosy neighbors or kids knowing what's inside. It's just between you and Uno.
What's included with the Uno?

When you receive your Uno, you'll get everything you need to start exploring your pleasure journey!

That includes the Uno Massager, Uno self-love Manual, and snap-on magnetic charging cable. If you opt for the Bliss Bundle, you'll also receive the Playtime Pleasures guide and Uno Pleasure Pouch - the perfect companions for on-the-go fun and discreet storage. The Pleasure Pouch lets you keep your self-love items safe and sound, while the Playtime Pleasures guide offers comprehensive guidance to help you get started on your solo play journey.
Is the Uno waterproof? Can I use the Uno in the shower or bath?

Absolutely! The Uno is waterproof (IPX7 certified), so feel free to take it with you into the shower or tub for some steamy, wet fun.
Can I use lubricant with the Uno?

Yes, you can! However, we recommend using a water-based lubricant for the best experience with your Uno. Silicone-based lubricants can also be used, but may damage the surface of the toy over time.
How do I clean and maintain my Uno?

Taking care of your Uno is simple and straightforward. You can easily clean it with warm water and mild soap, or opt for a toy cleaner for an even deeper clean. After cleaning, make sure to dry it thoroughly before storing it in a cool, dry place.
We've made charging the Uno super easy and convenient for you. The Uno comes with a snap-on magnetic charging cable that attaches to the base of the massager. Simply plug the other end into a USB port or adapter, and let it charge. Voila!

How long does the Uno take to charge?

The Uno takes approximately 90 minutes to fully charge, and once it's fully charged, it provides up to 120 minute of uninterrupted pleasure.
Can I return the Uno if I'm not satisfied?

We want you to be completely satisfied with your Uno, so we offer a return policy of 30 days. If you're not satisfied with your purchase, please contact us and we'll do our best to make it right.
What is the warranty on the Uno?

Our warranty policy is 12 months. If your Uno has any defects or malfunctions during this time, we'll replace it for you. Please contact our customer service team at care@hellonancy.com to inform us that you would like to return your purchase, and we will provide instructions on how to start your return.

What is the minimum age to order Uno?

To order Uno, you must be at least 18 years old. We take this age limit very seriously and will not knowingly ship to anyone under 18. By using our site and ordering Uno, you confirm that you are 18 years of age or older.
You may also like
Save $10.00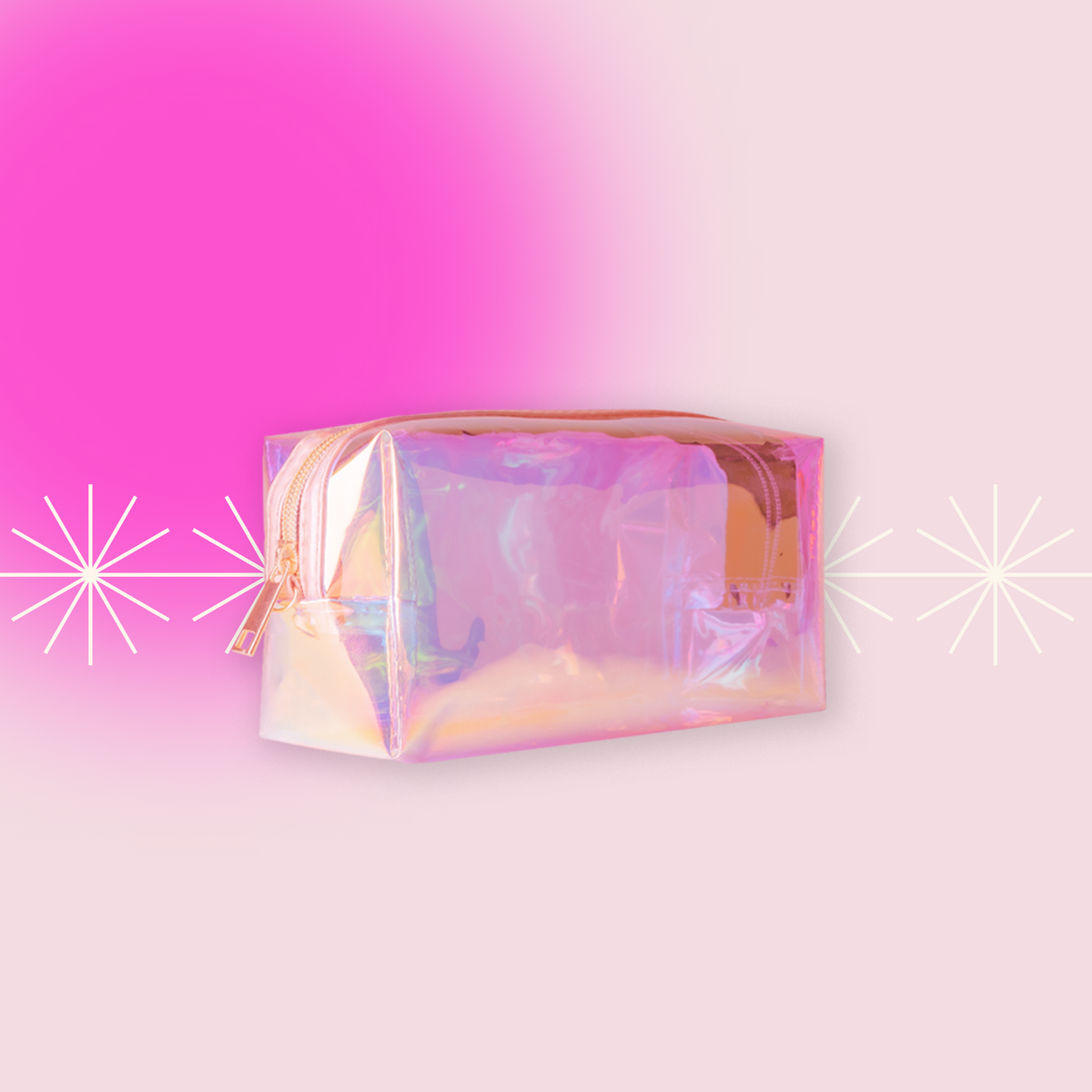 Save $70.00