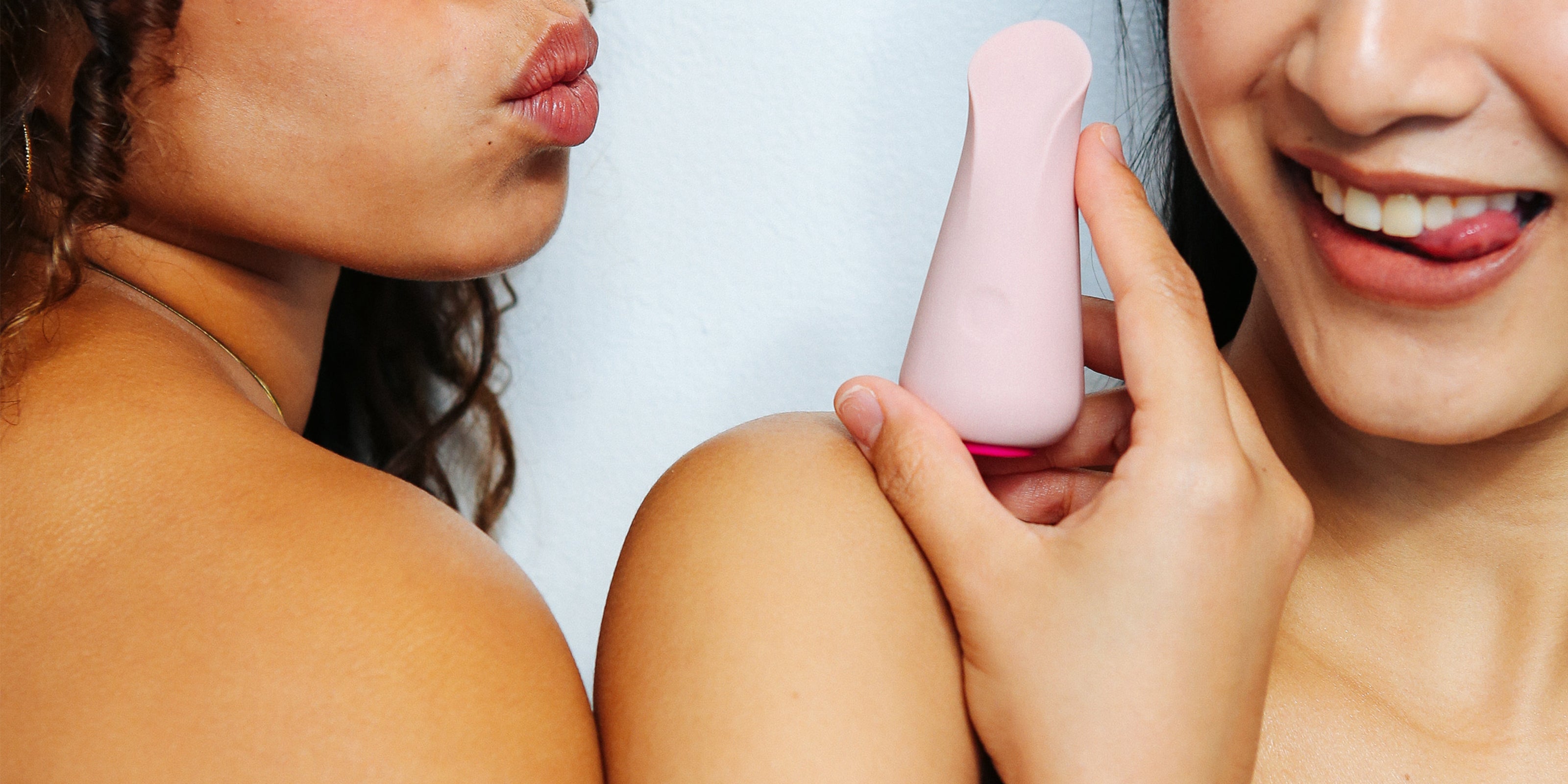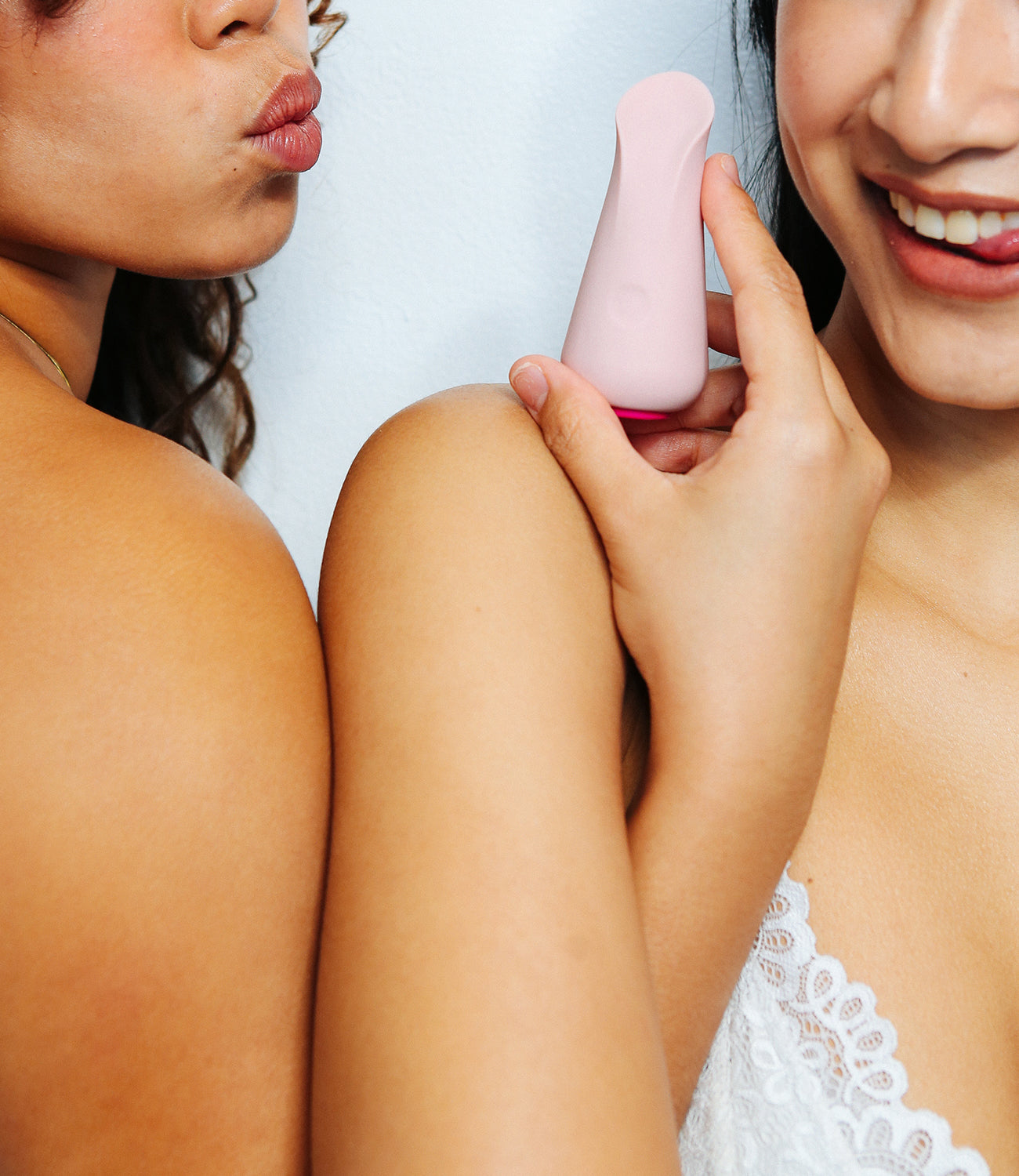 Early Black Friday Sale
Black Friday is here with up to 30% off sitewide! Discover a whole new world of pleasure with Nancy, where our discreet design and gentle touch make it the ideal way to introduce yourself to the pleasure of 'me time'.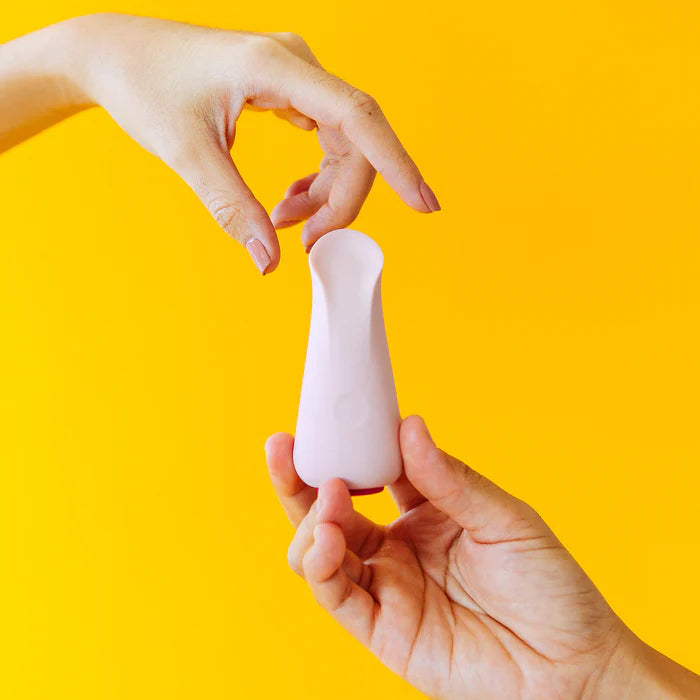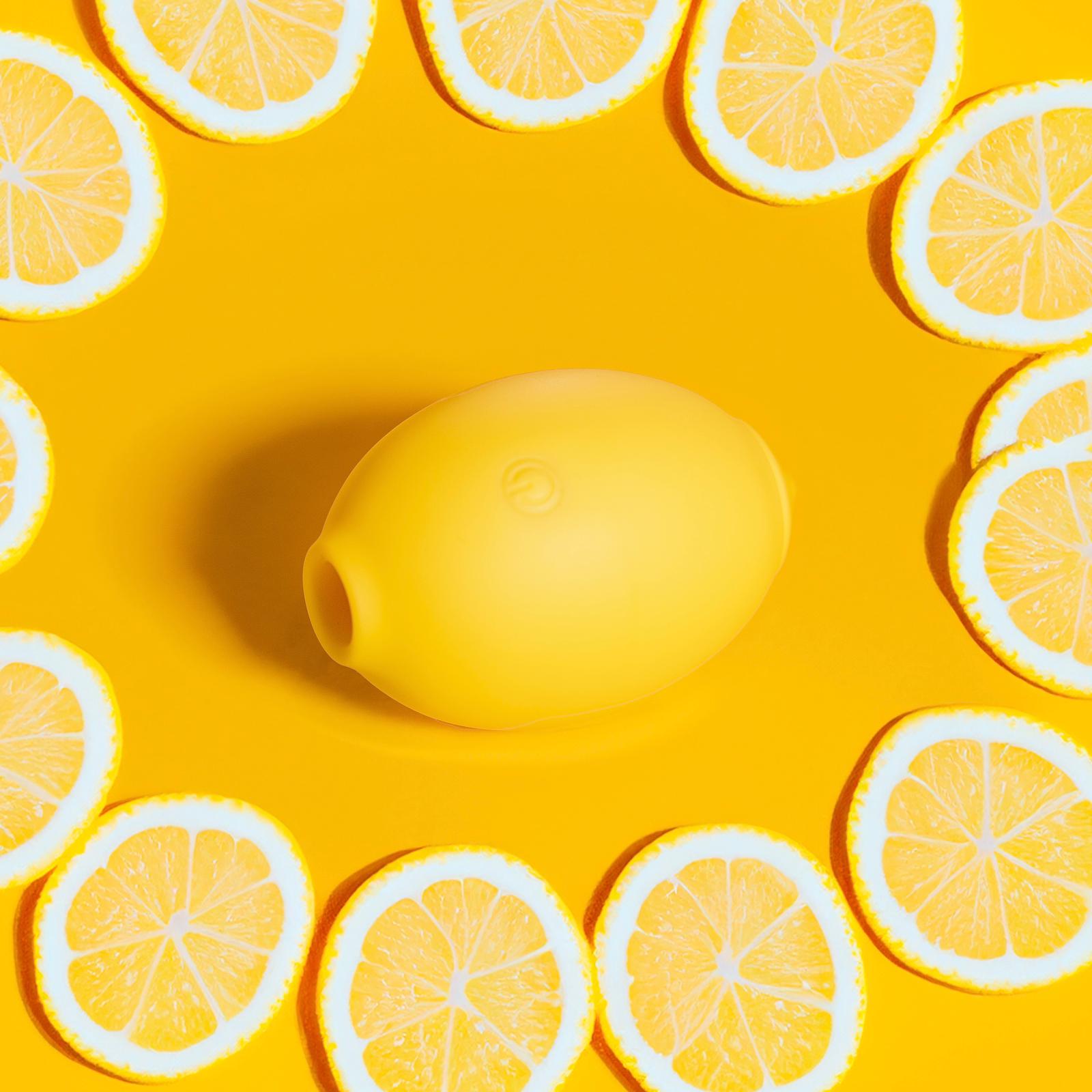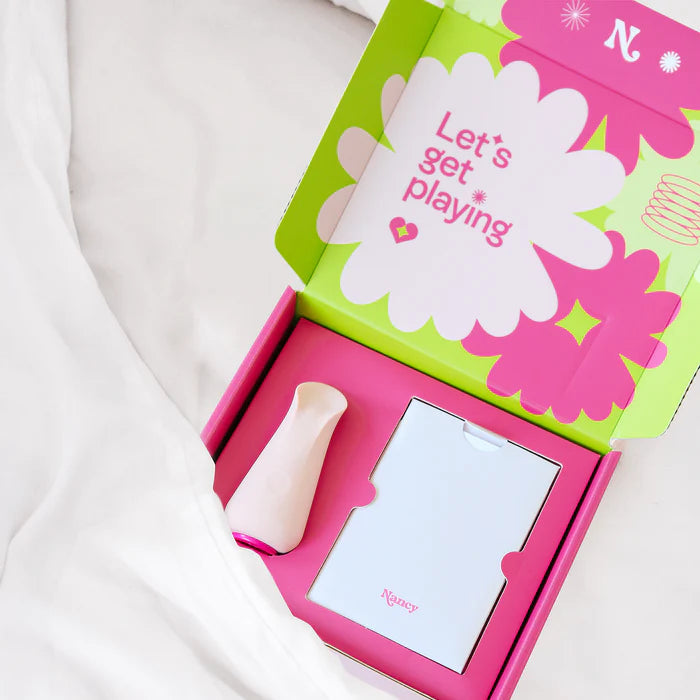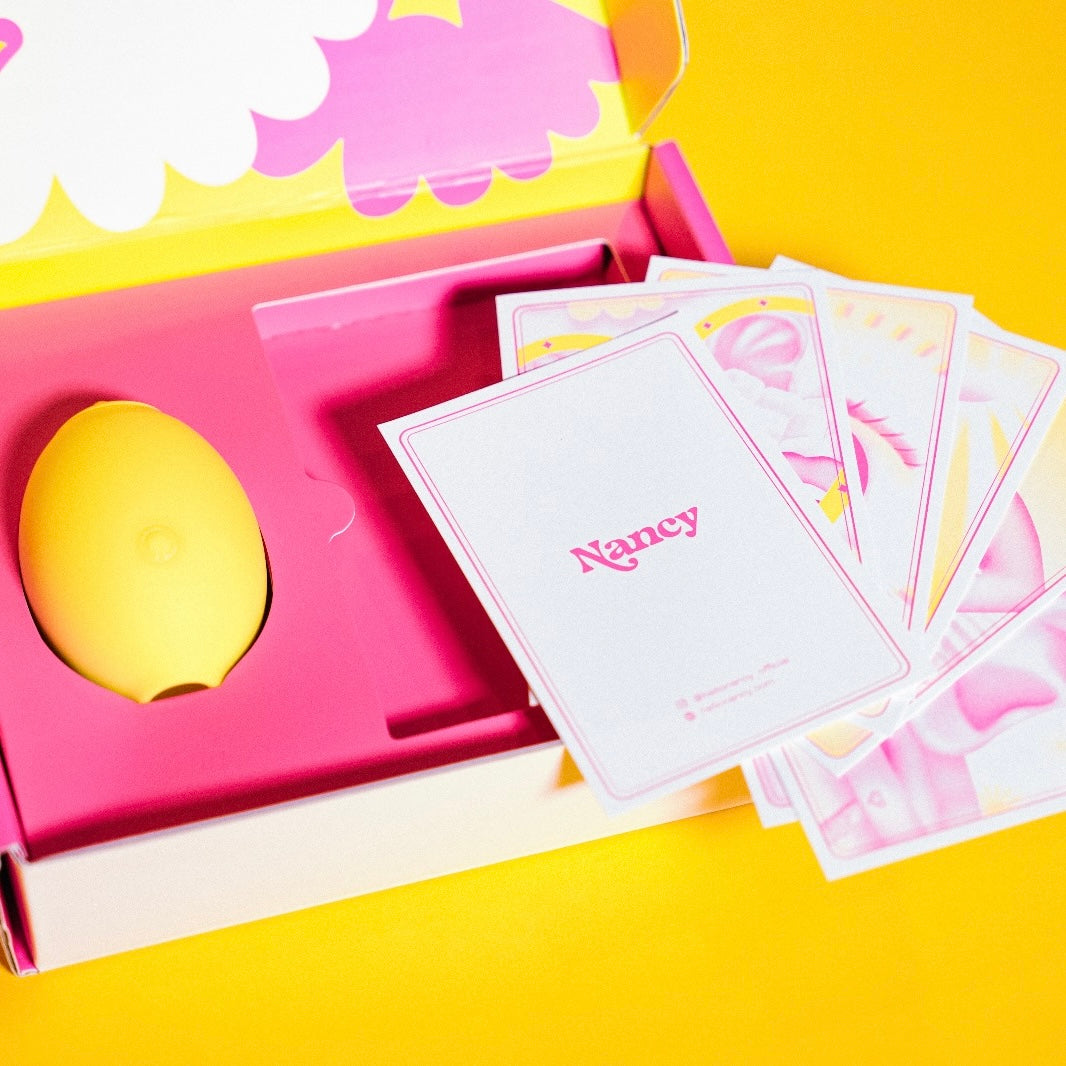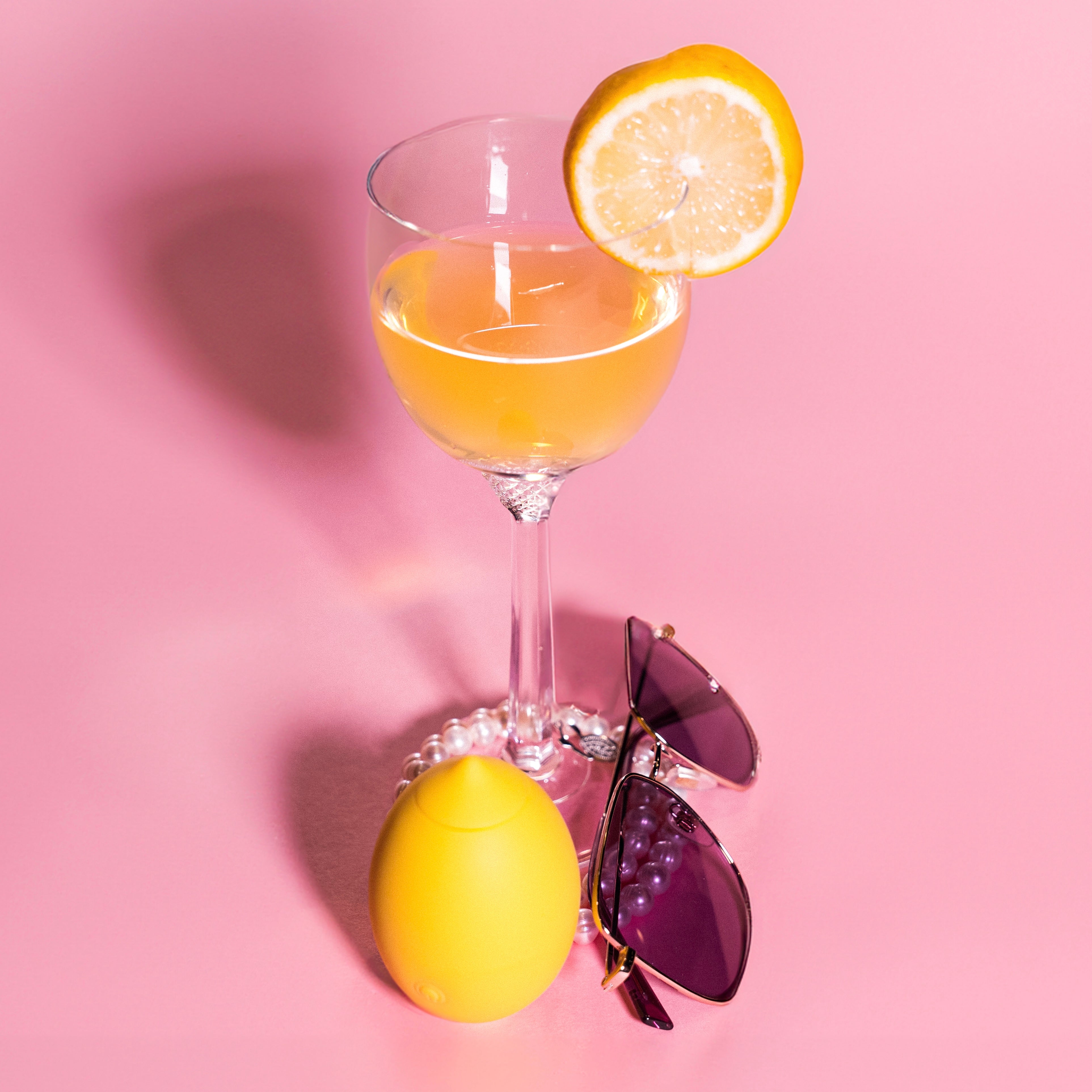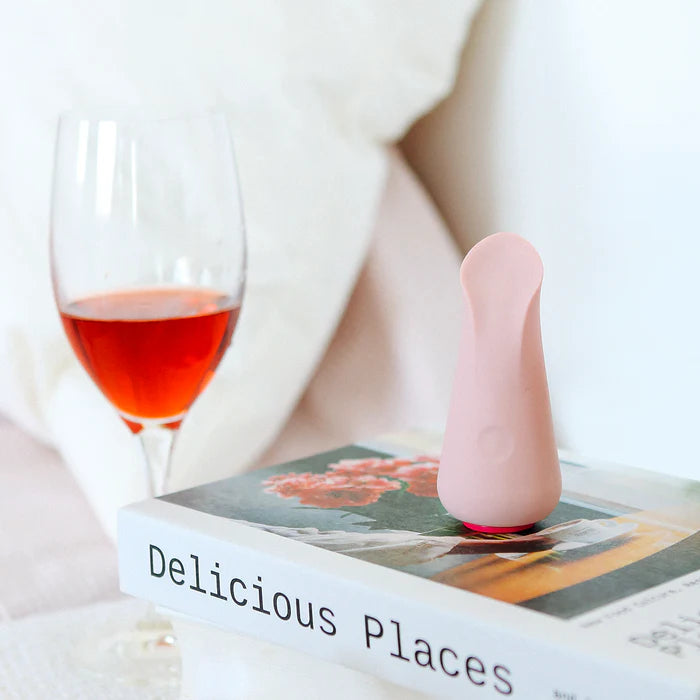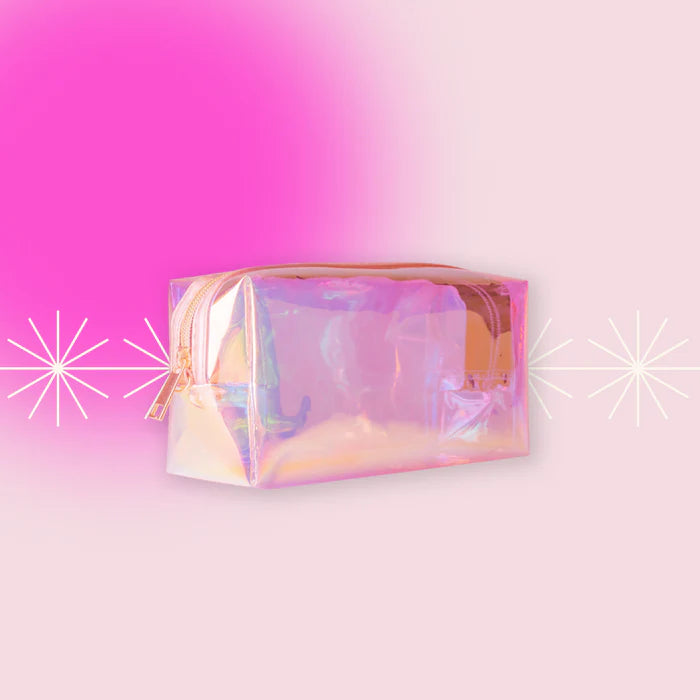 ✅ Additional 30% off auto-applied at checkout.
Venturing into solo play? The Beginner Bliss Bundle is here to spice things up! Discover Uno's precision-point stimulation and Lem's thrilling air suction. It's a duo that's delightful for one and fun for two 😉 Tuck away your treasures in the Pleasure Pouch and find insightful tips in the Playtime Pleasures Guide. Get set to swoon with this playful starter pack 😍
Ships in December. Only 10 units available.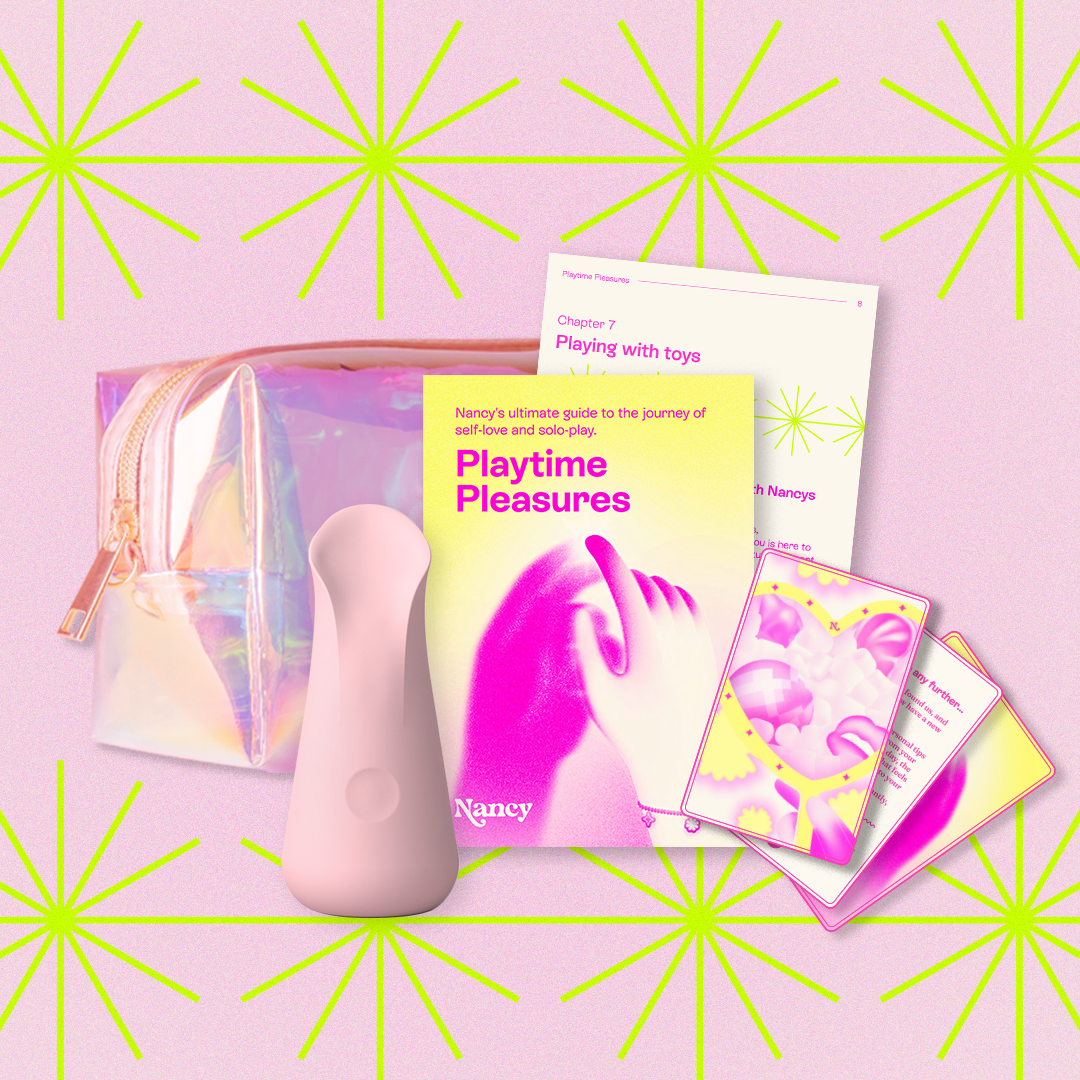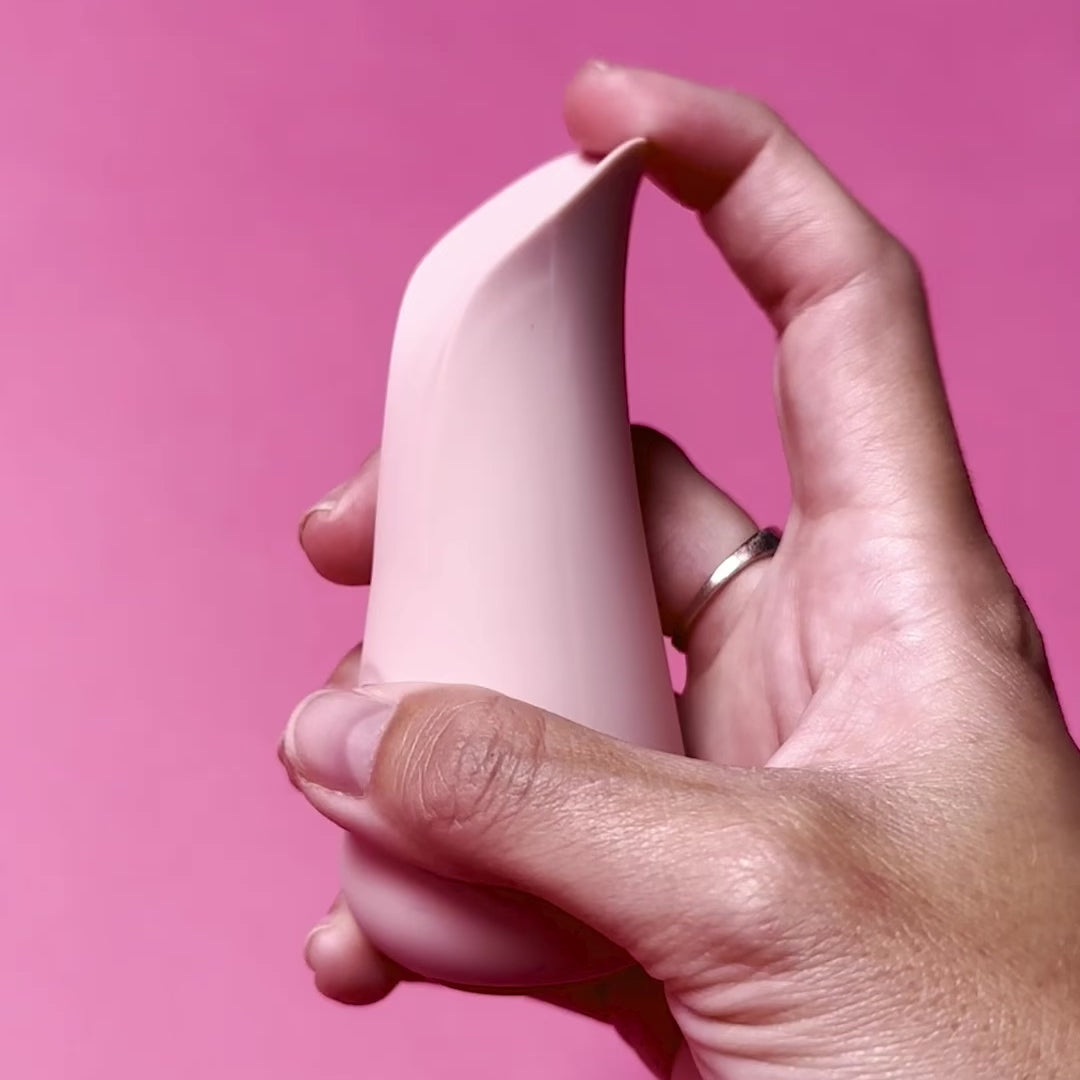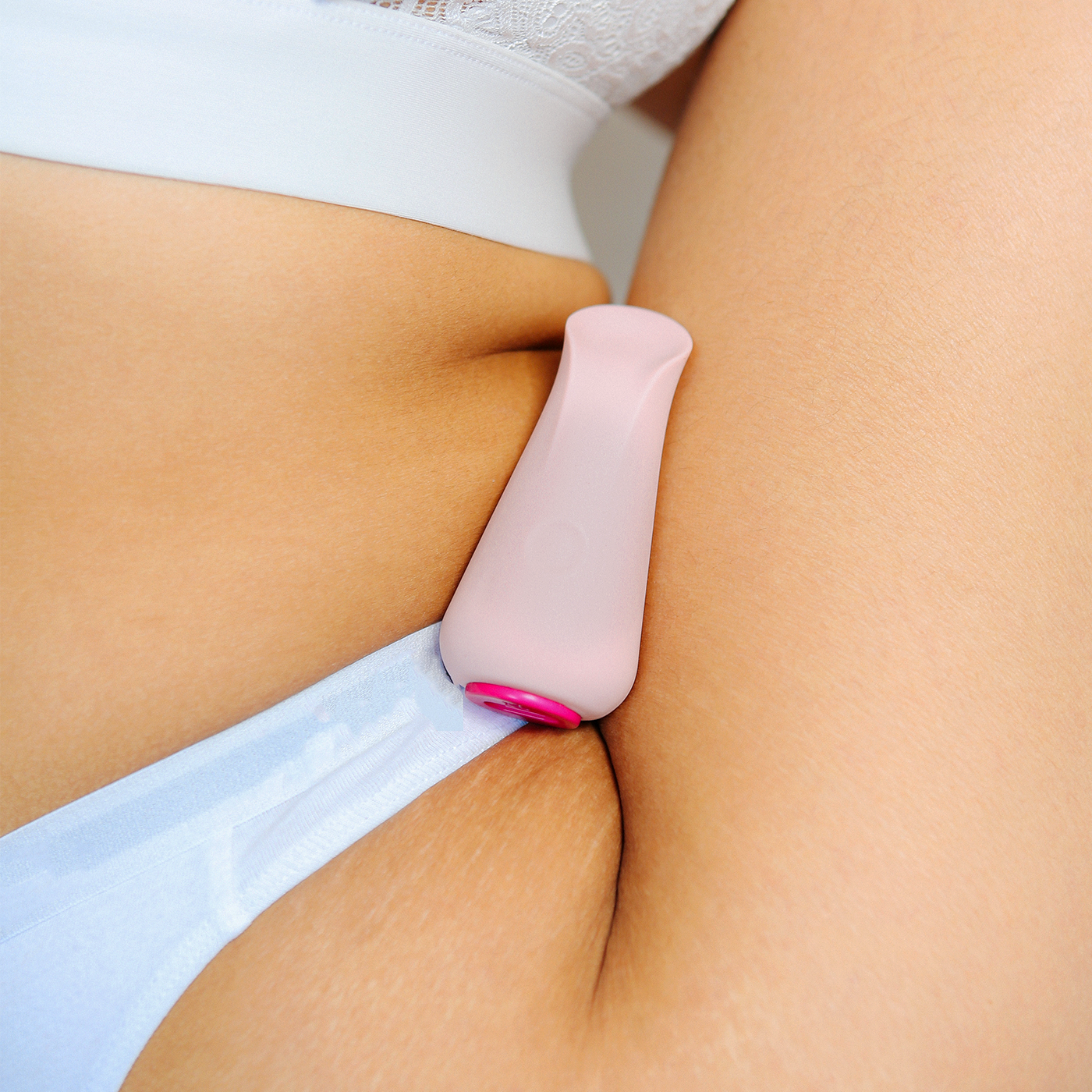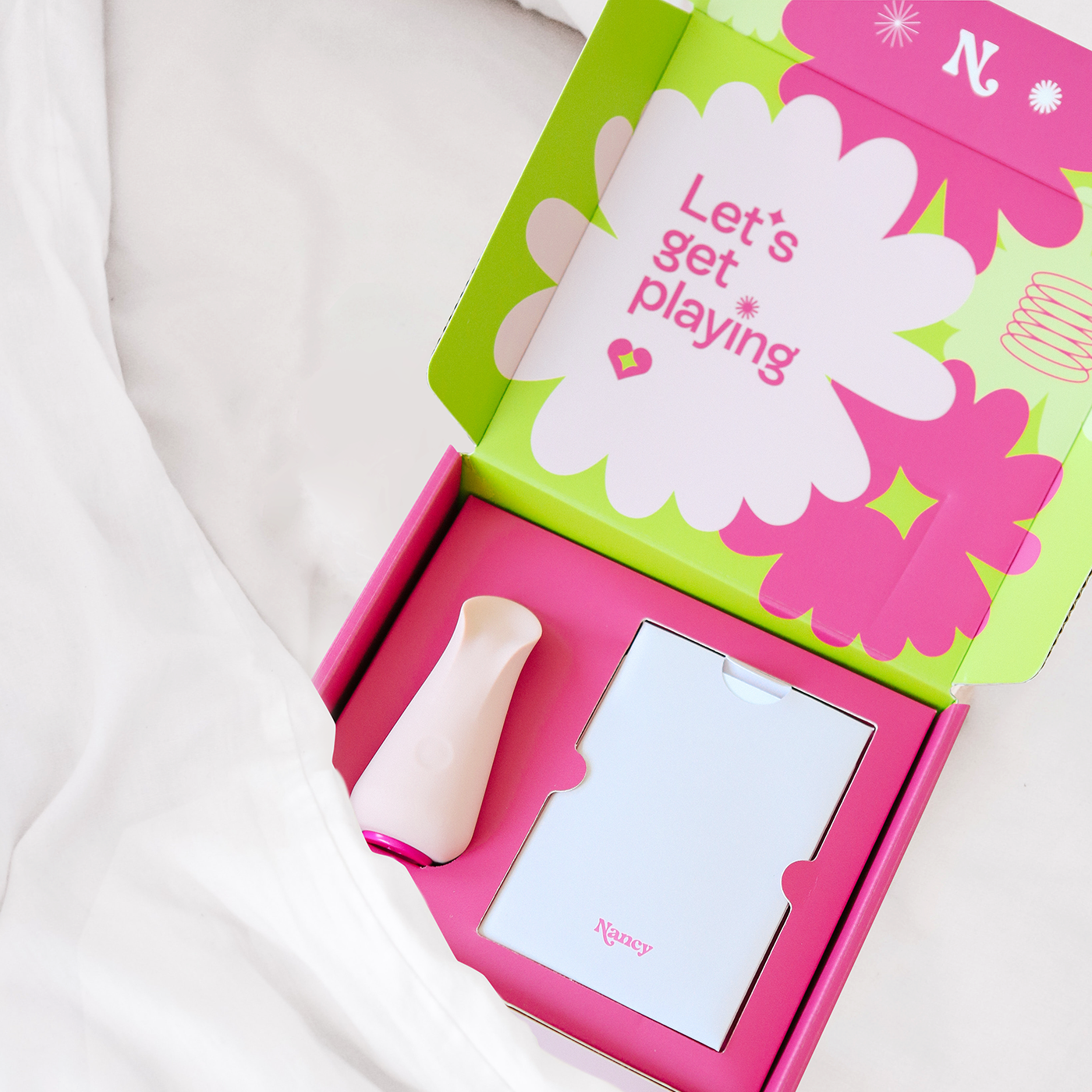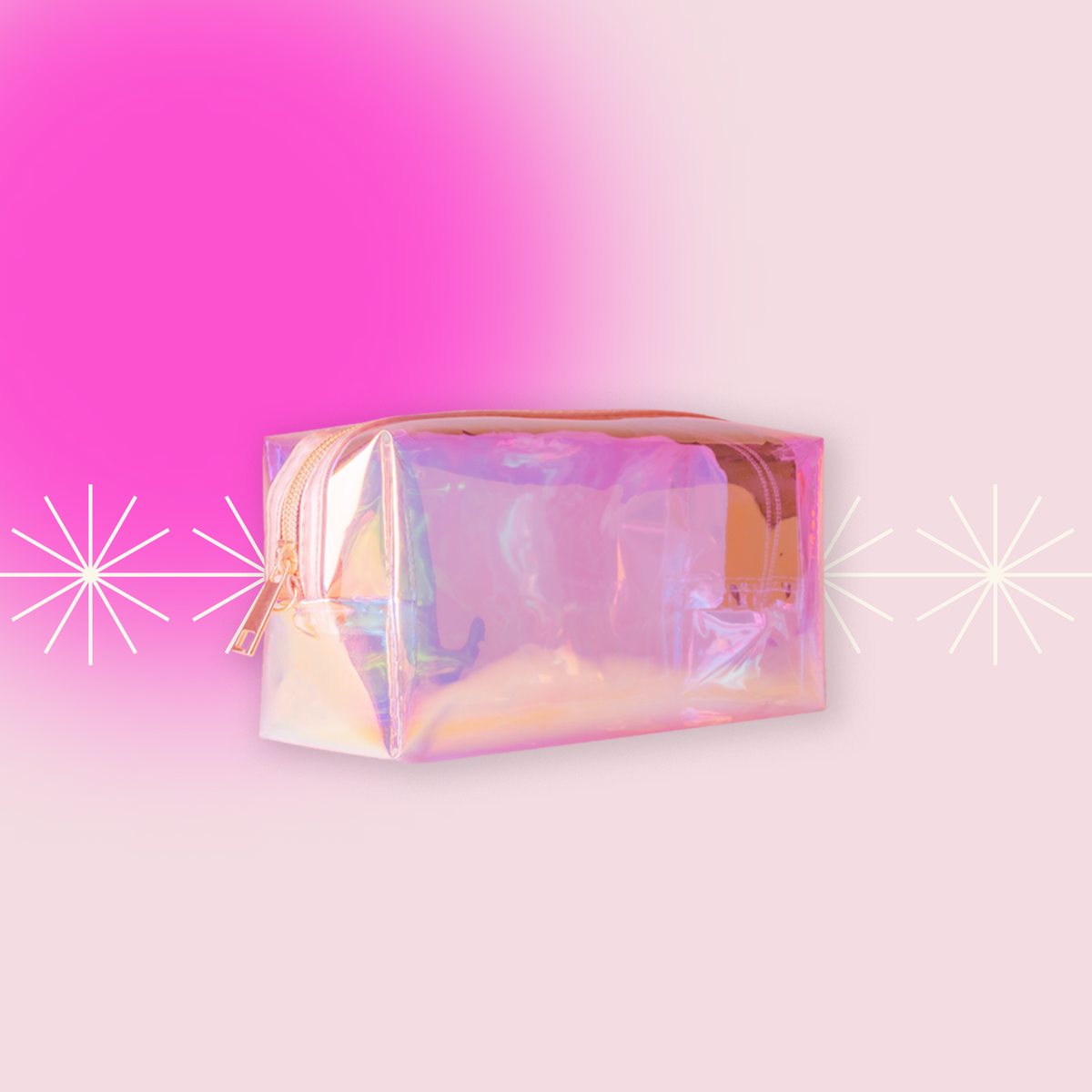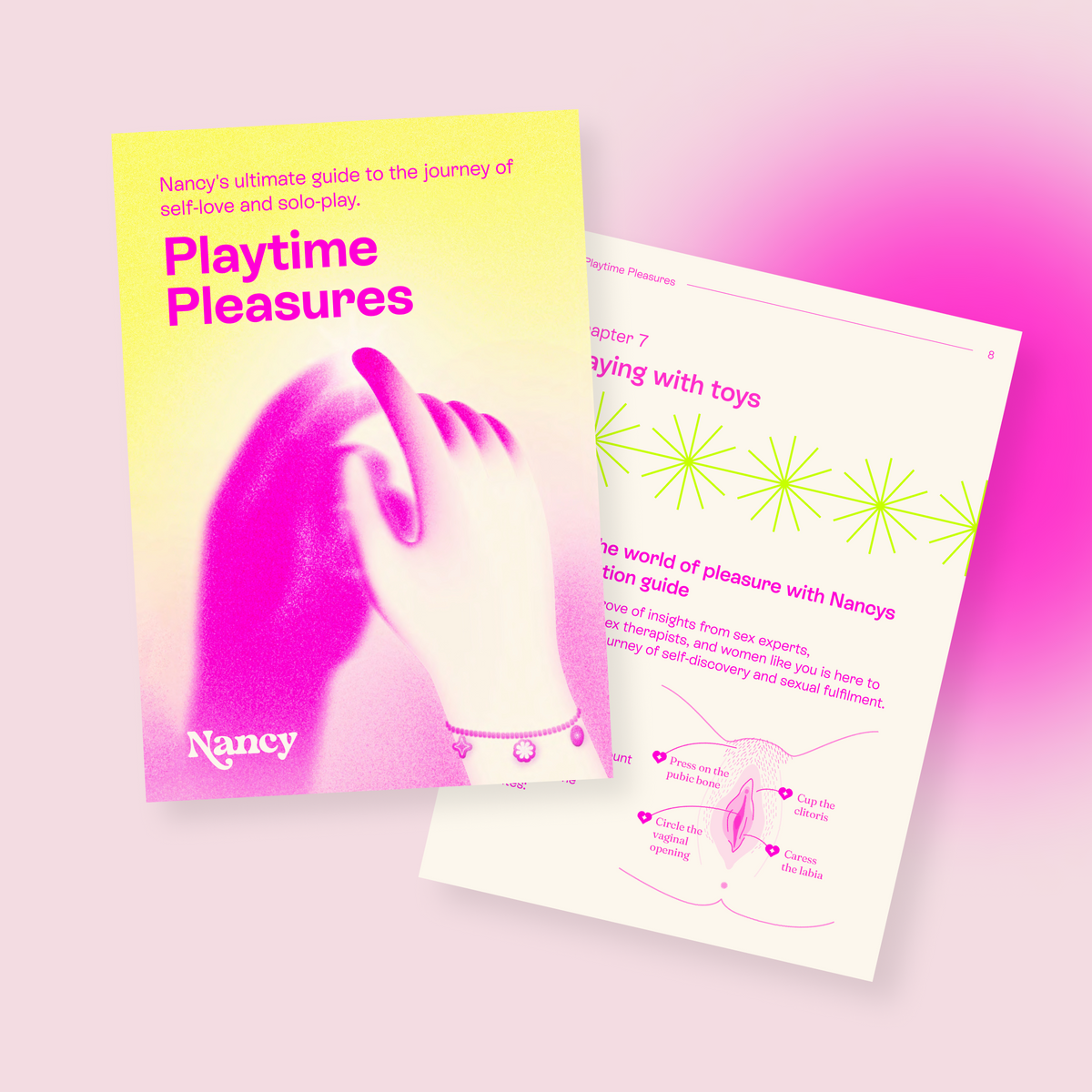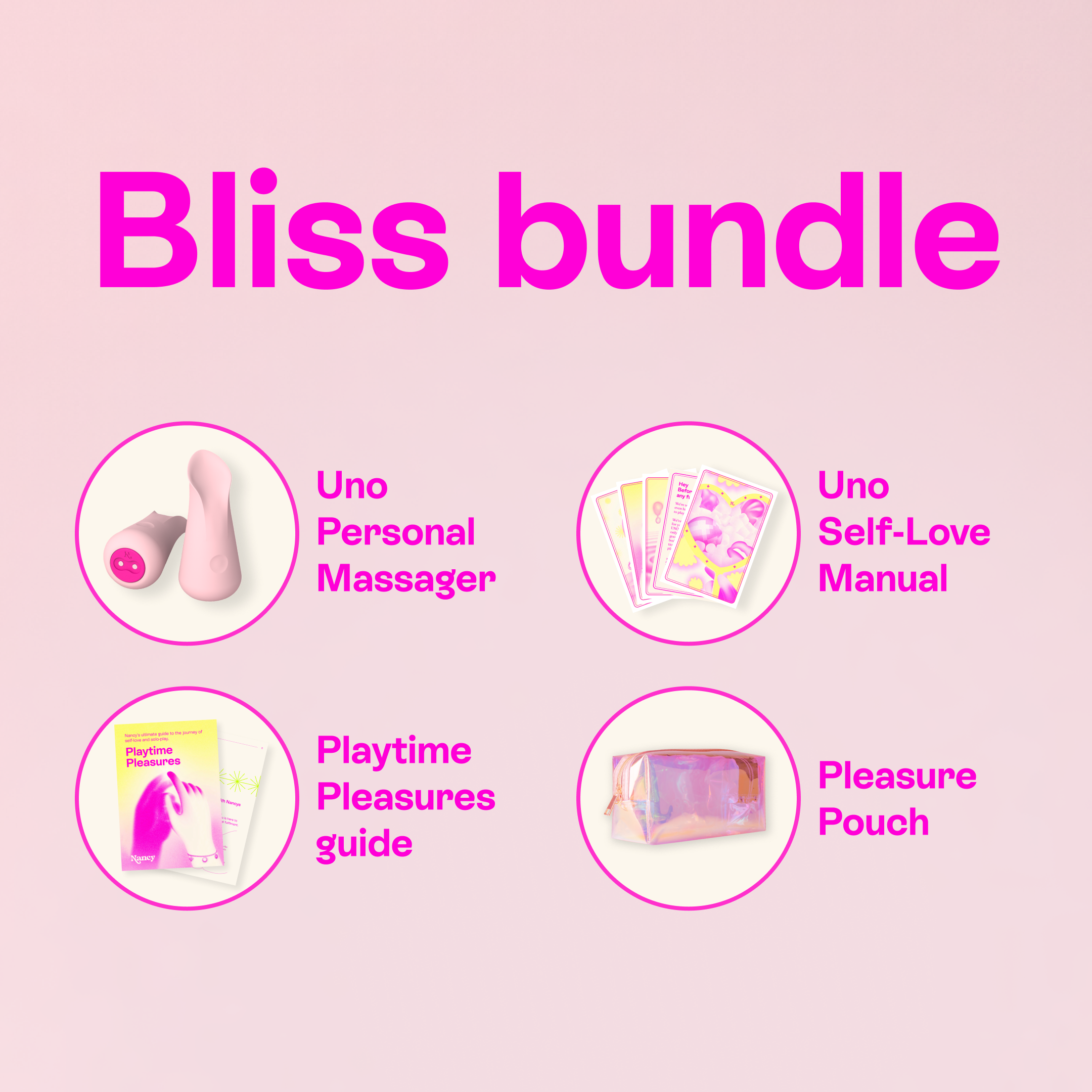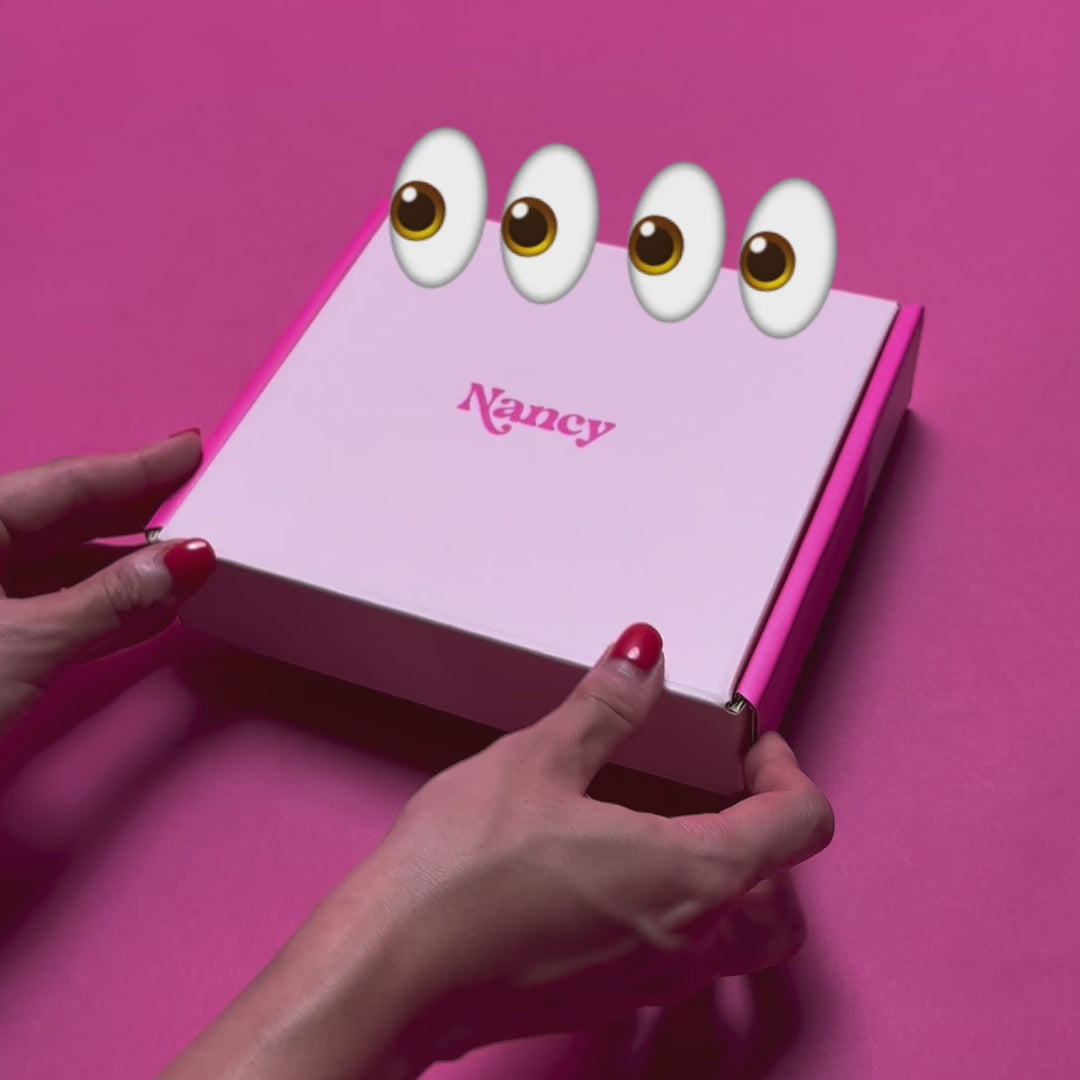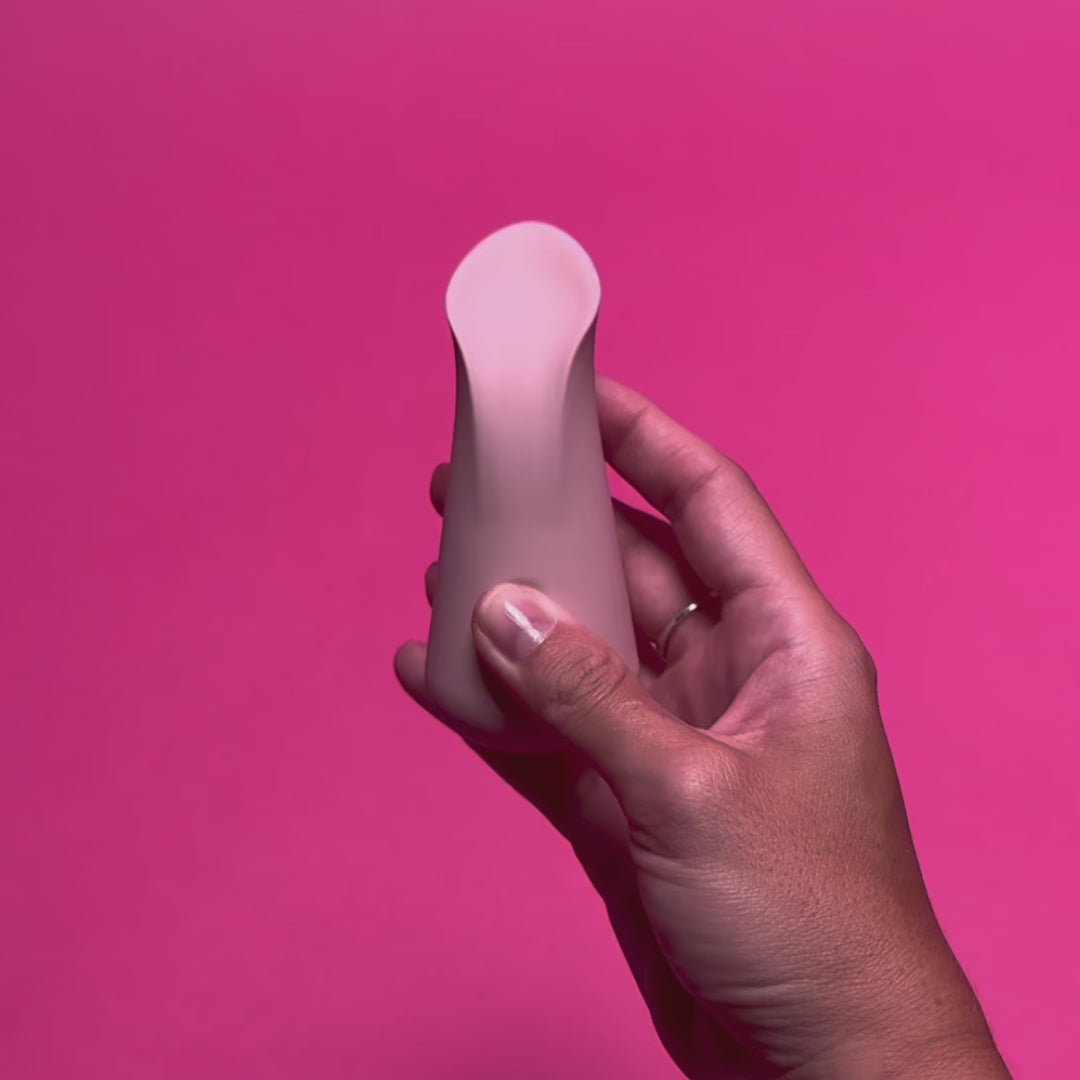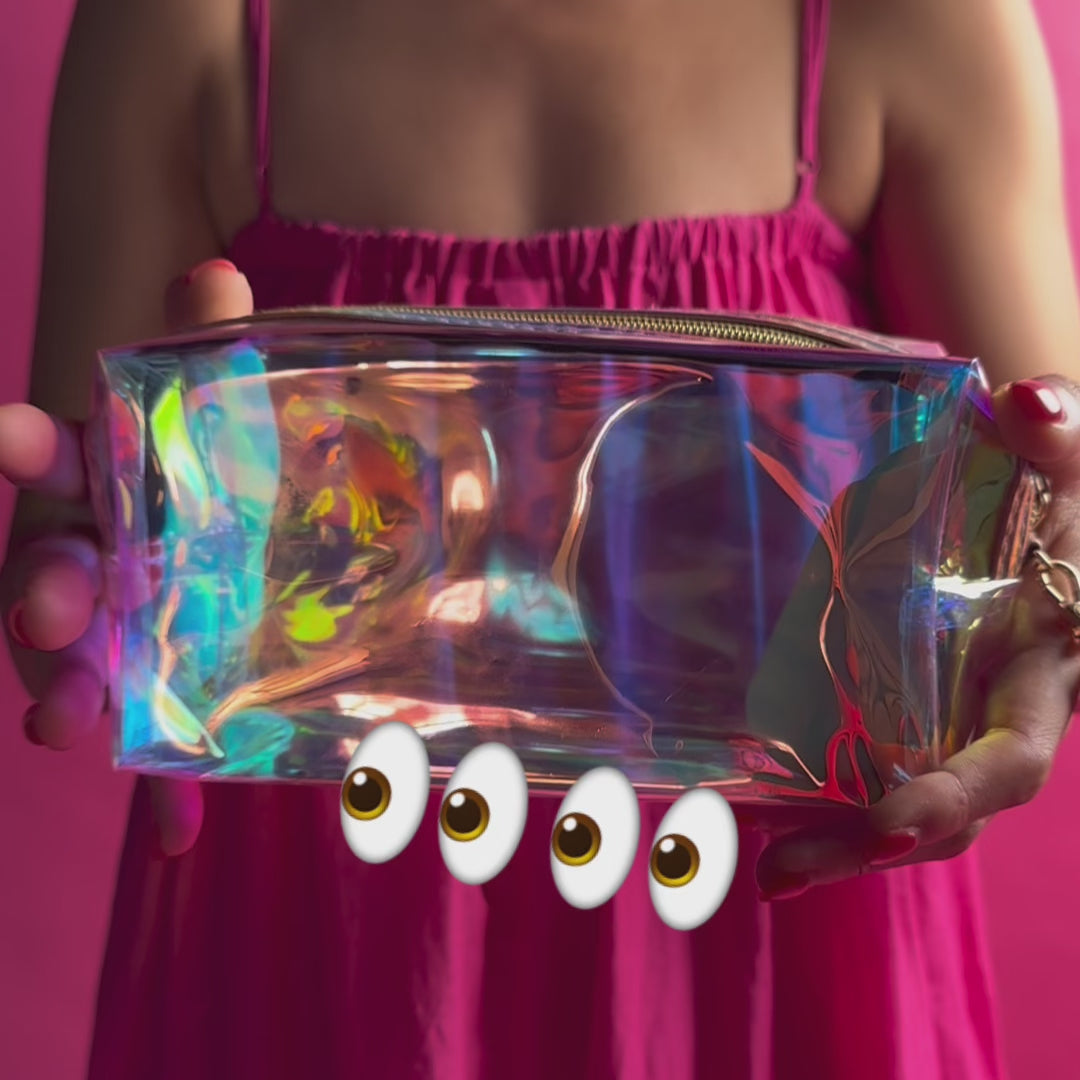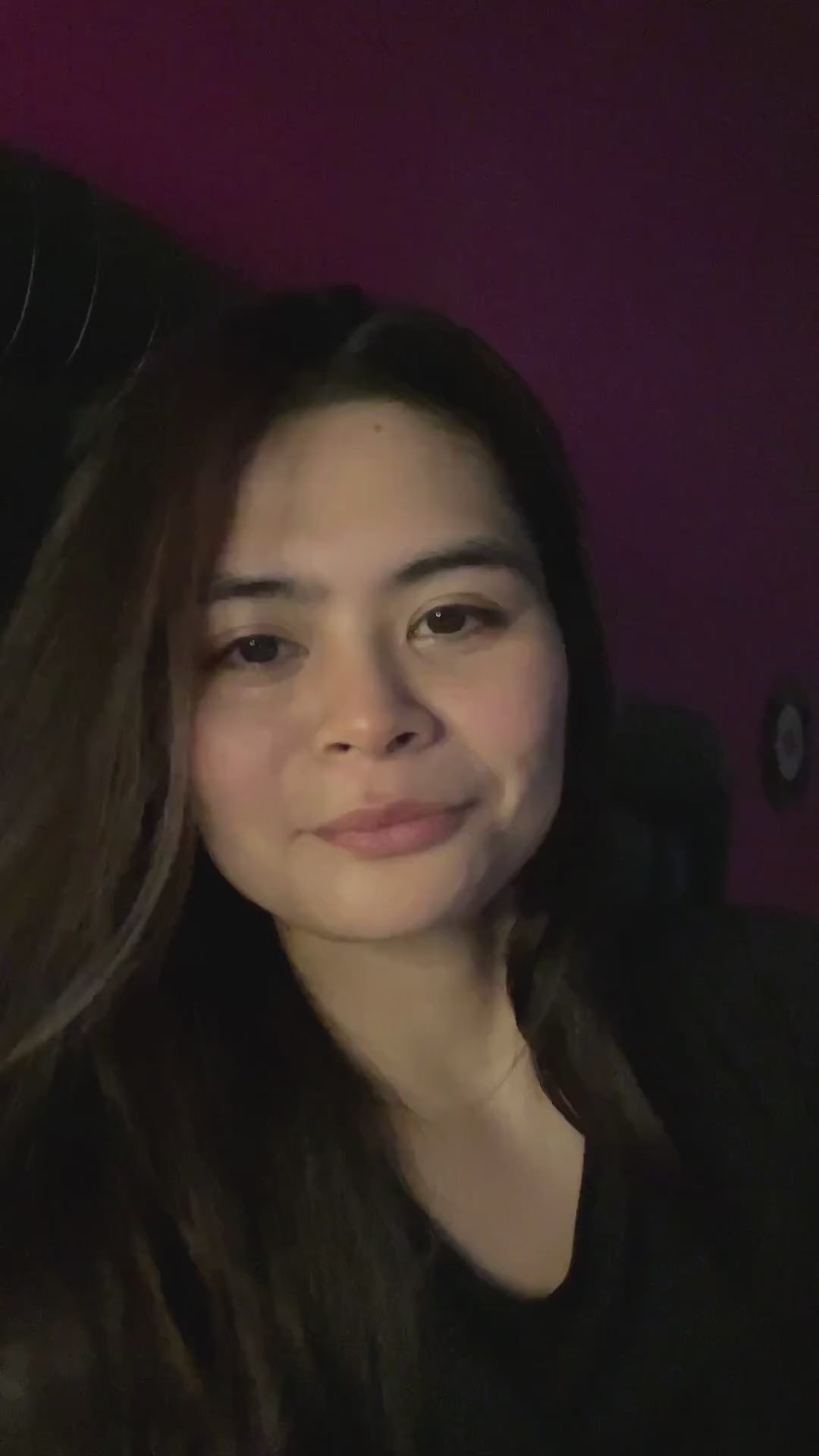 ✅ Additional 25% off auto-applied at checkout.
Your beginner-friendly ticket to intimate joy. Meet Uno, a user-friendly, bullet-style personal massager plus chic Pleasure Pouch, and the easy Playtime Pleasure Guide. Time to roll out the good vibes!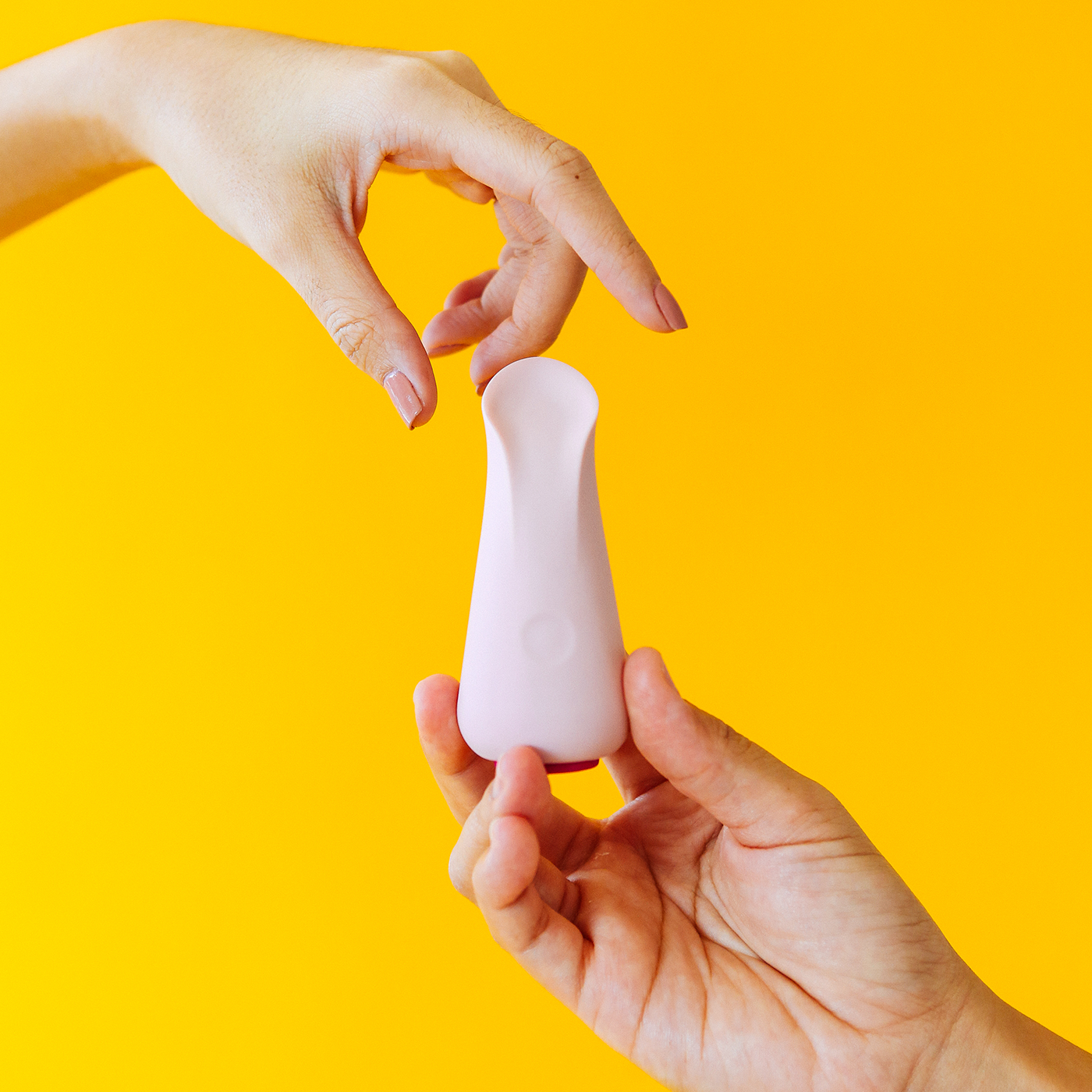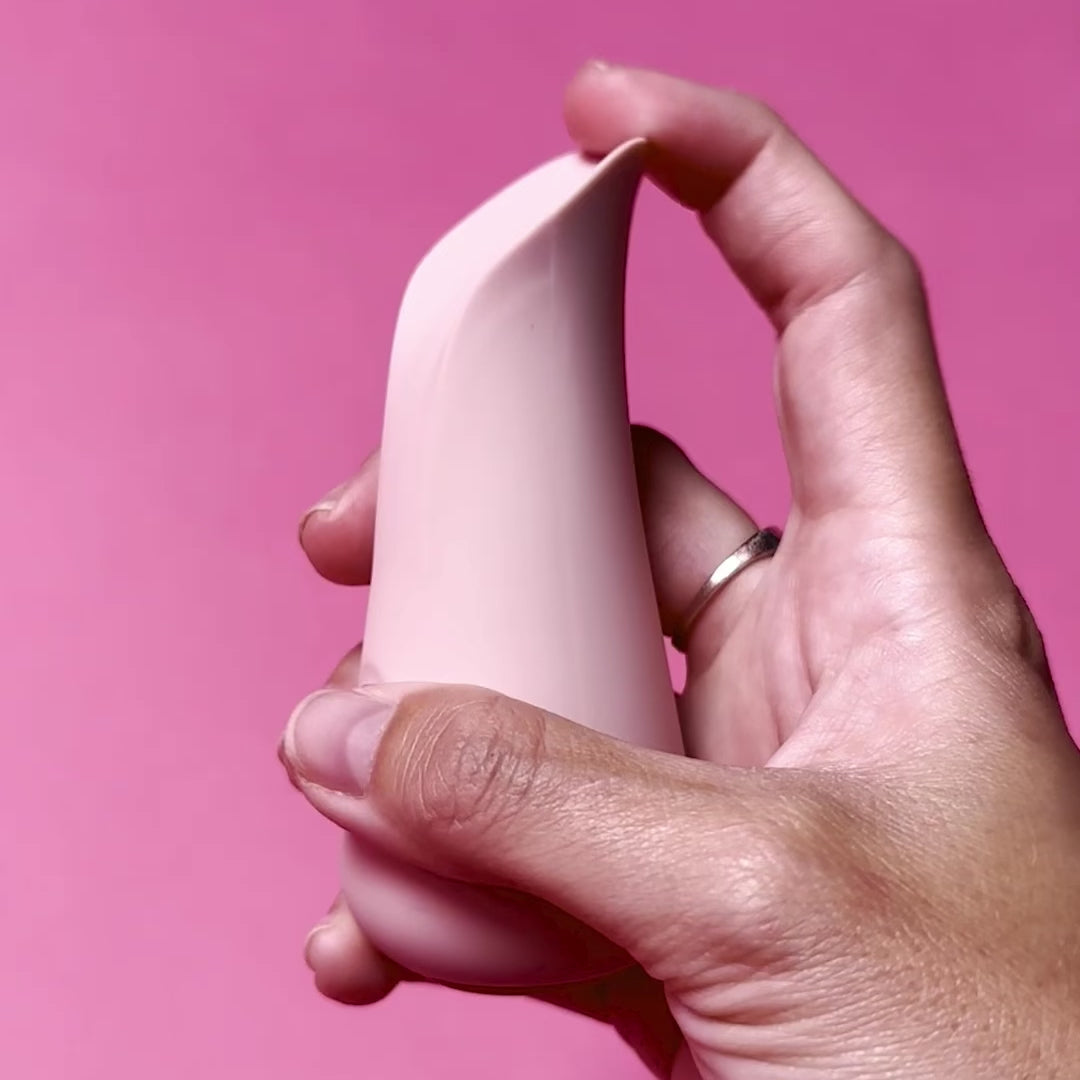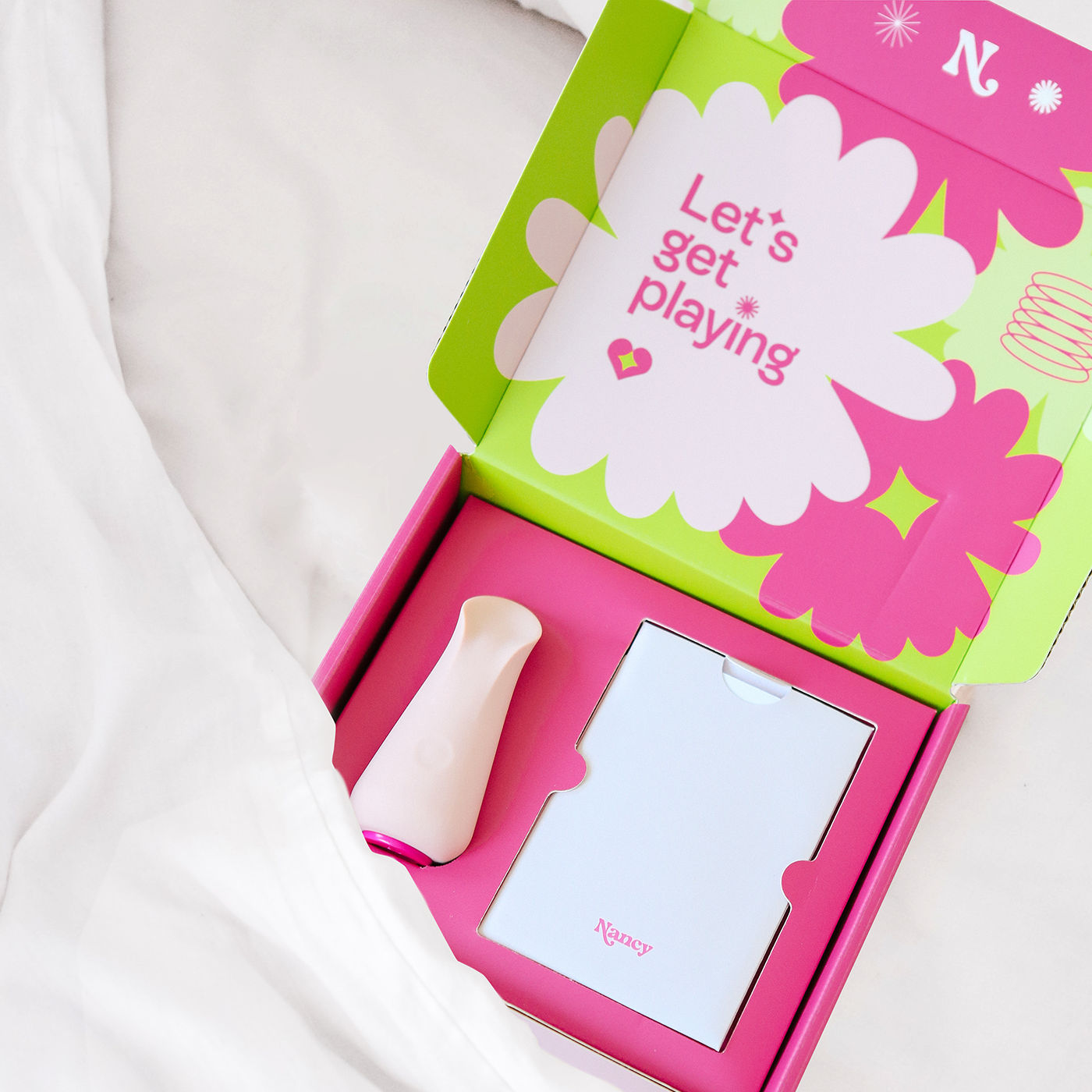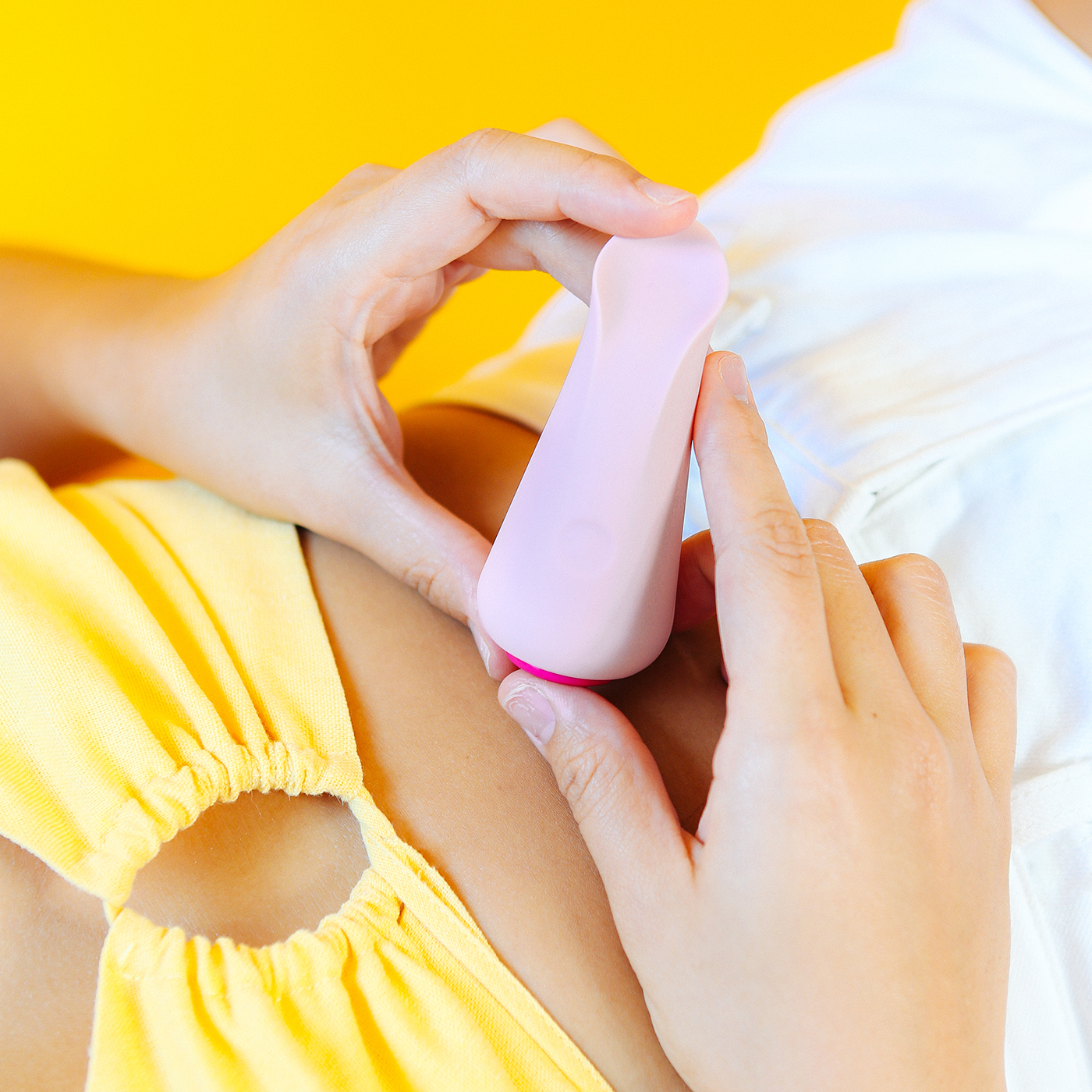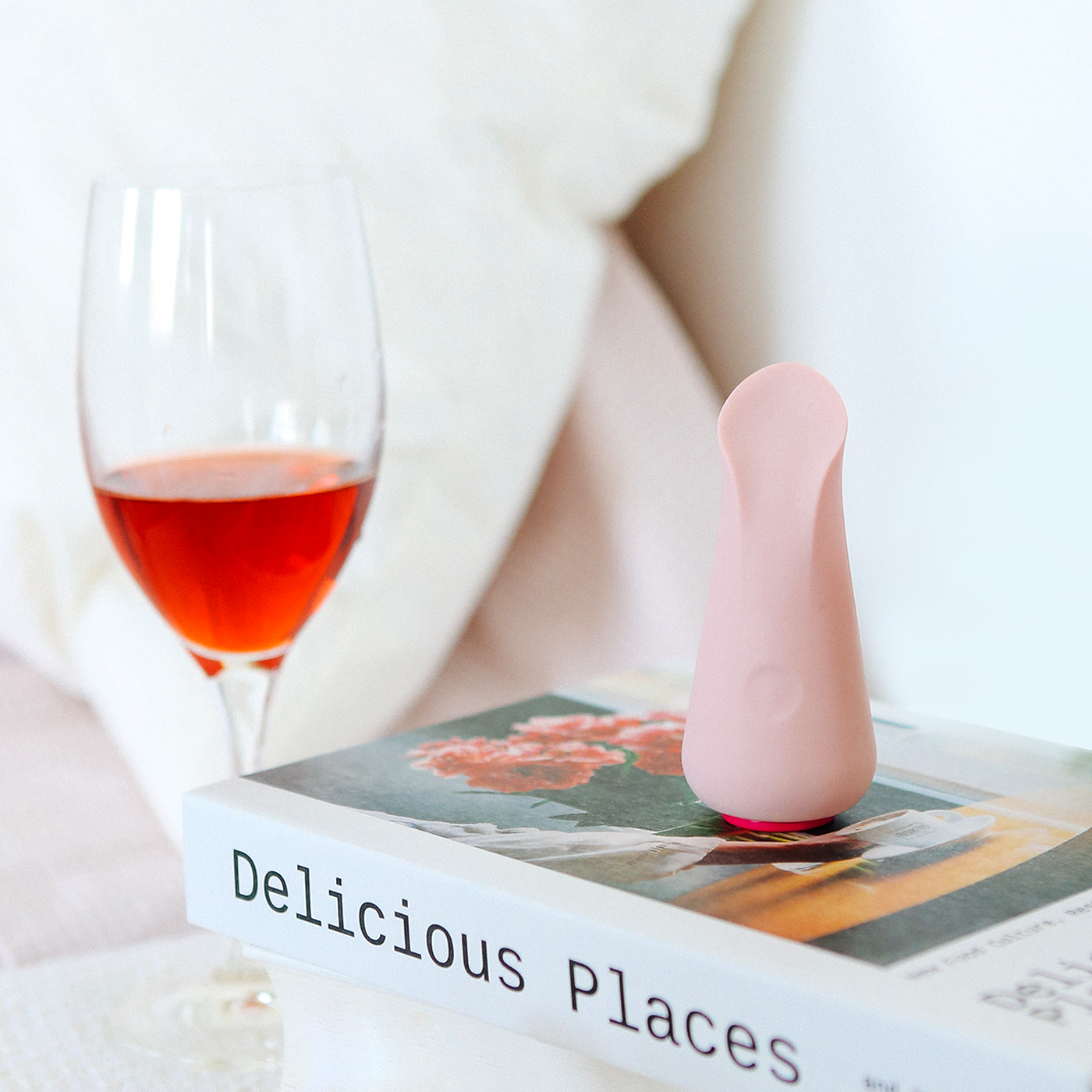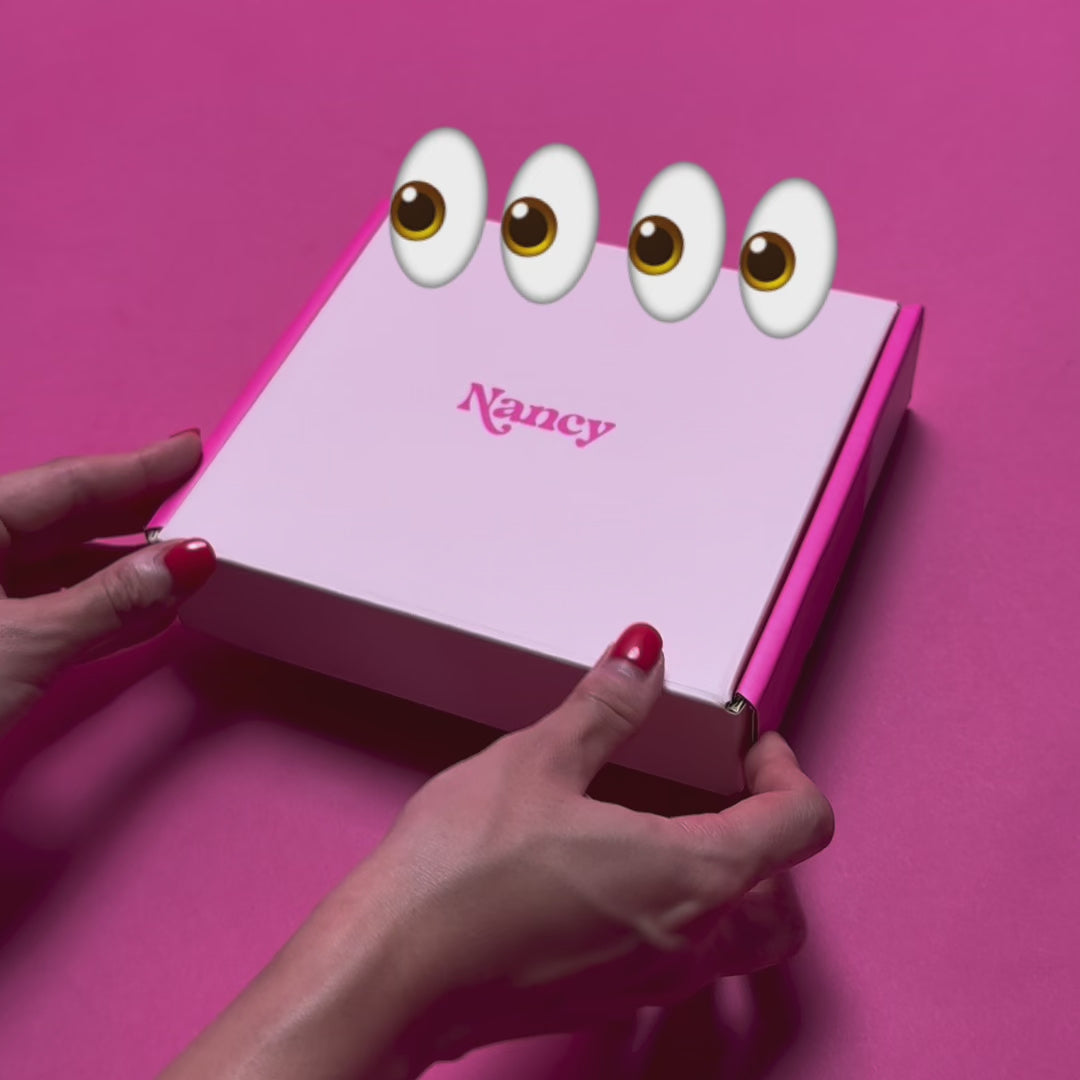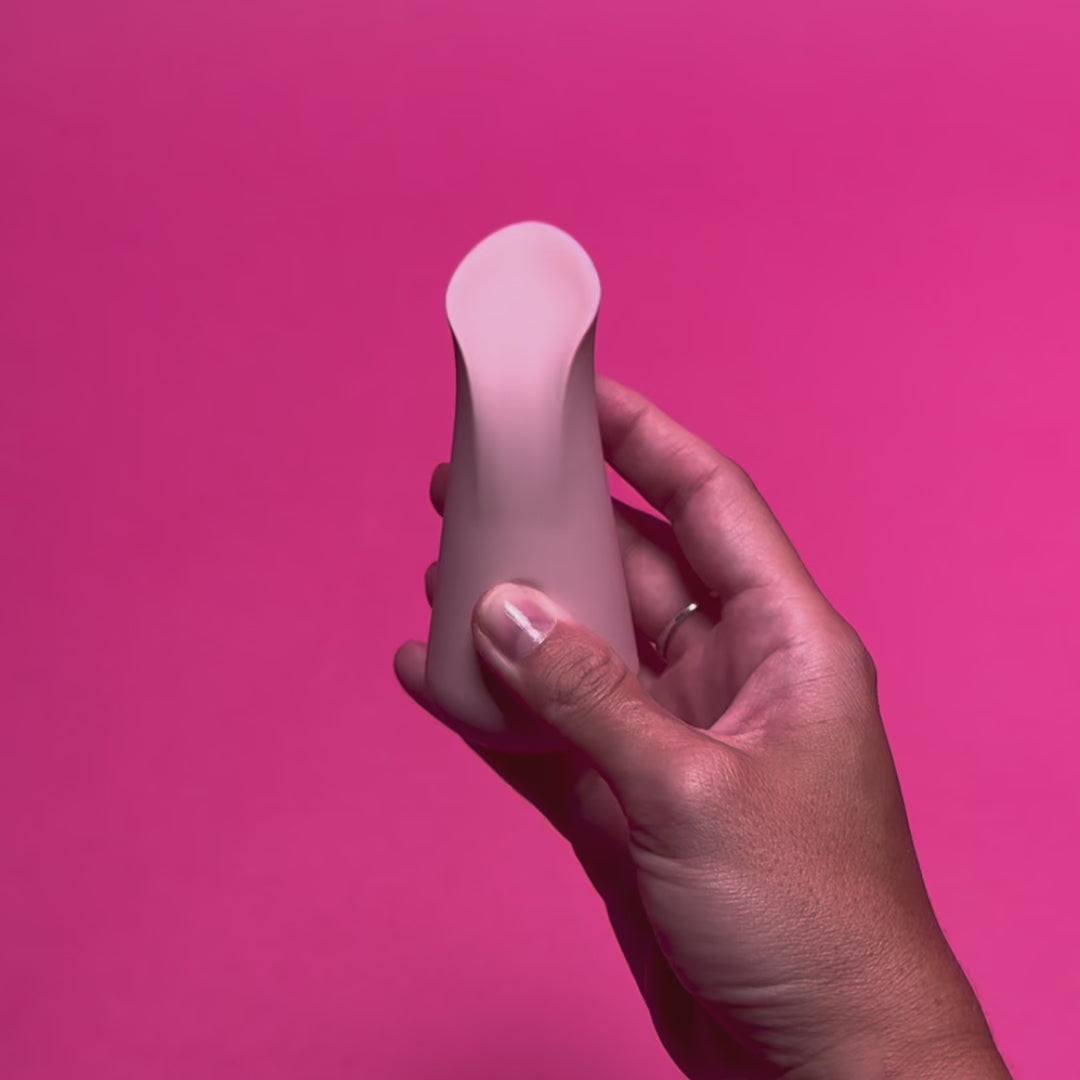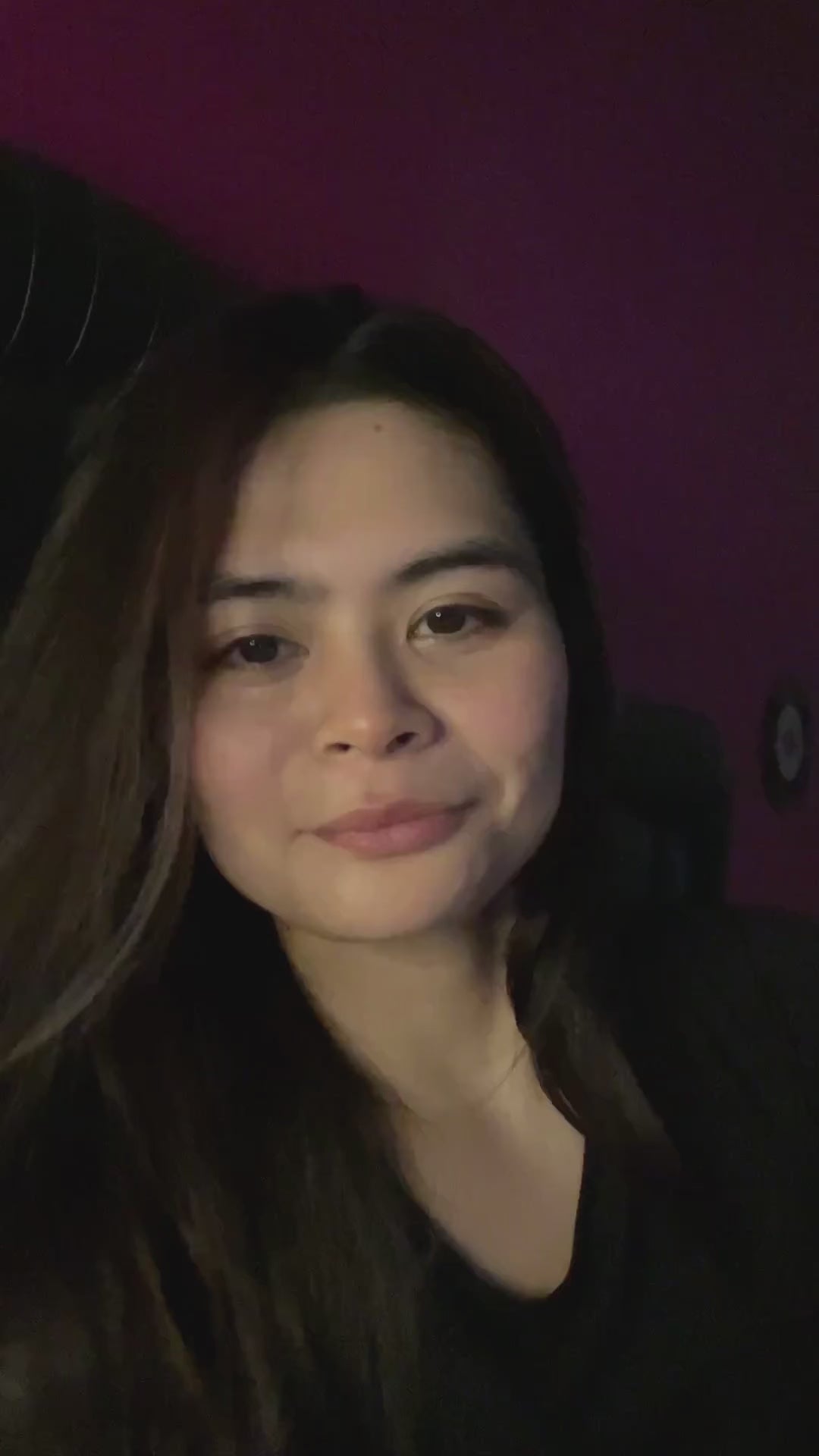 ✅ Additional 15% off auto-applied at checkout.
Uno is your beginner-friendly massager for internal and external thrills, with a tapered tip for precise stimulation. Solo or with a partner, it's five levels let you find your ideal vibe.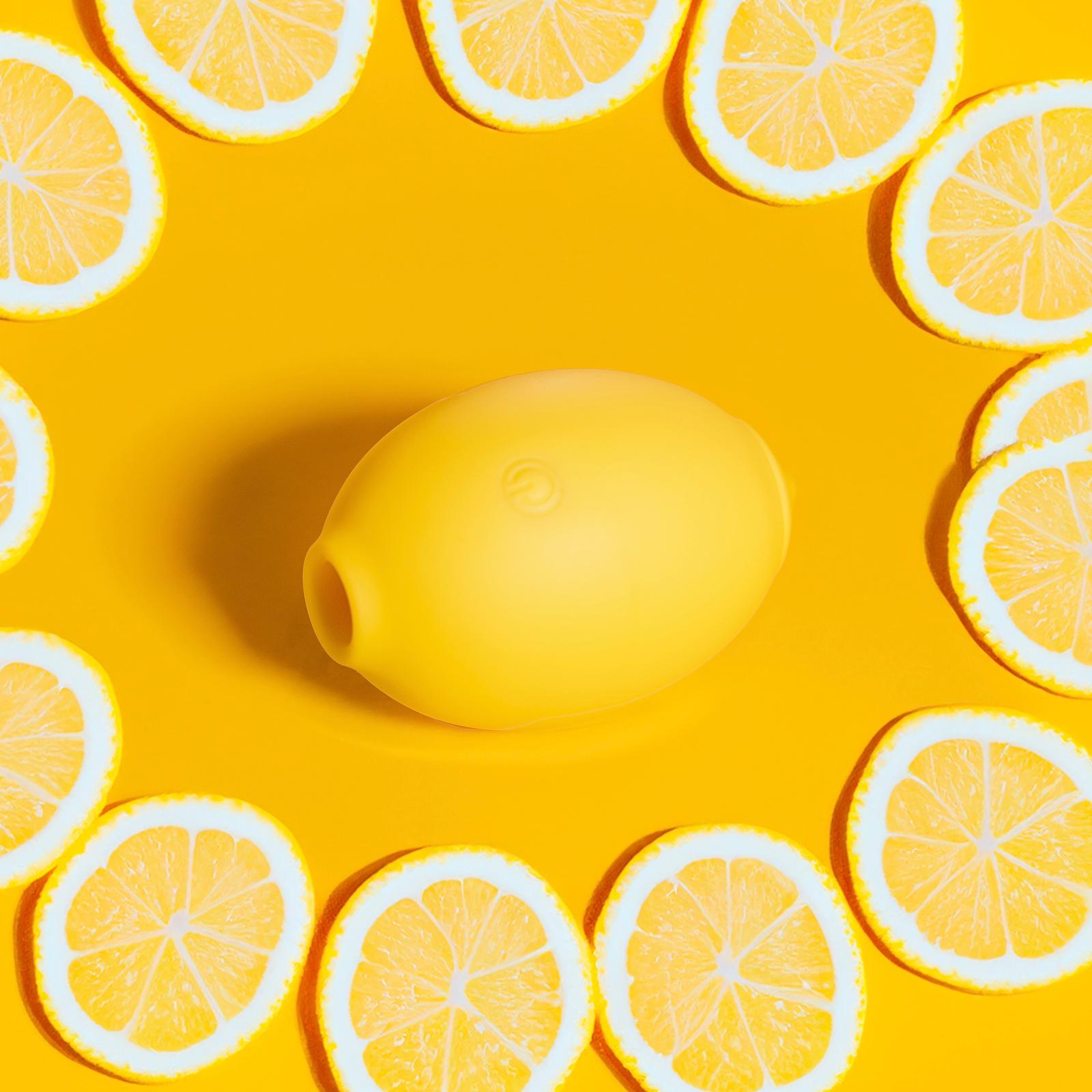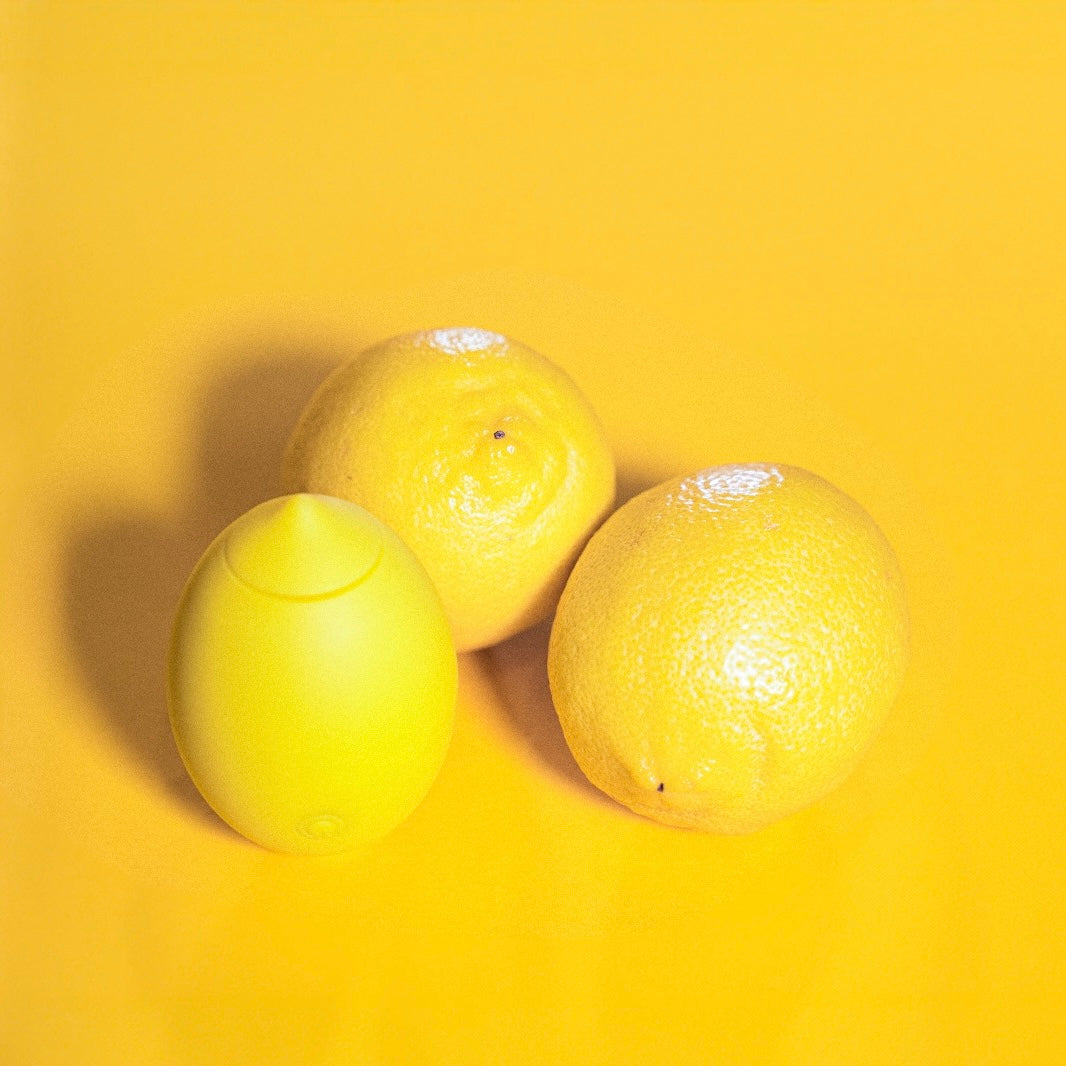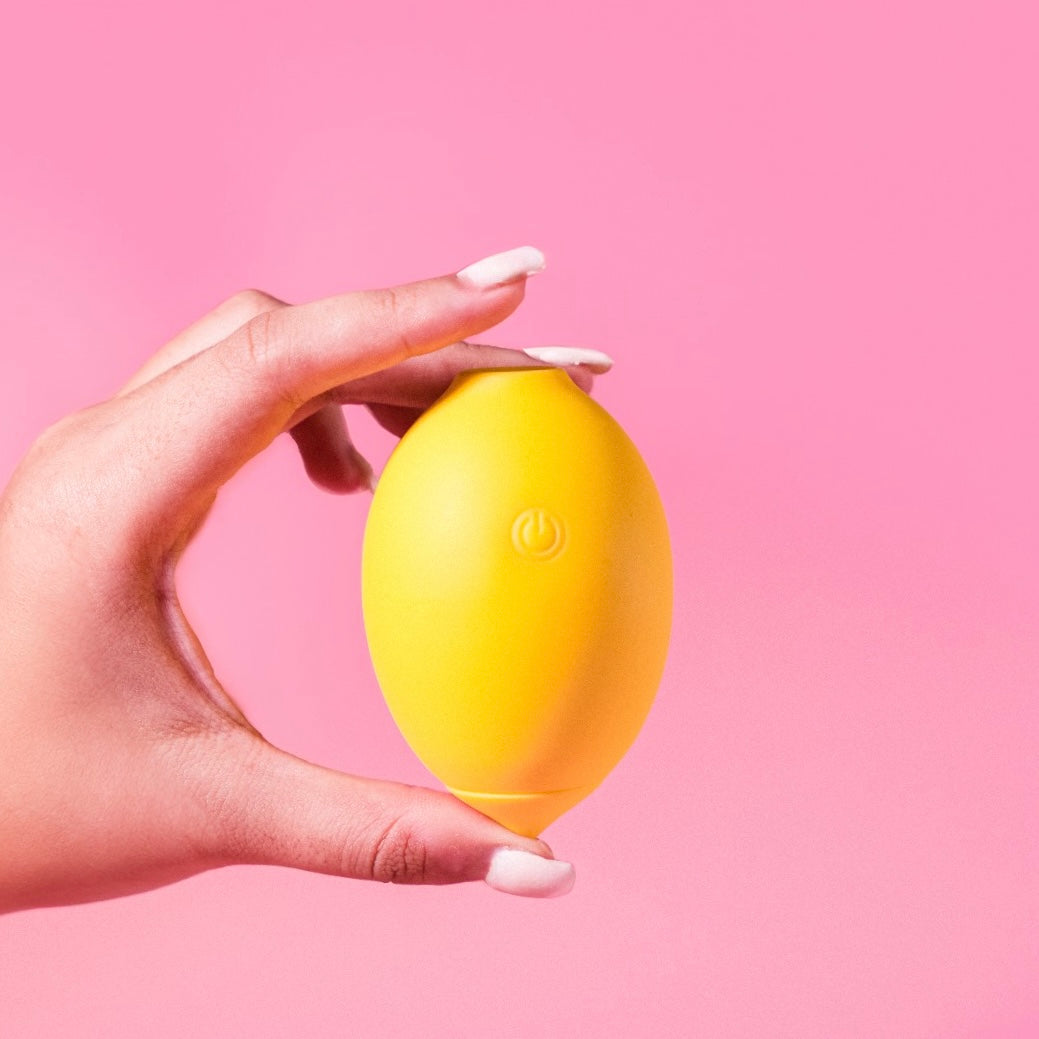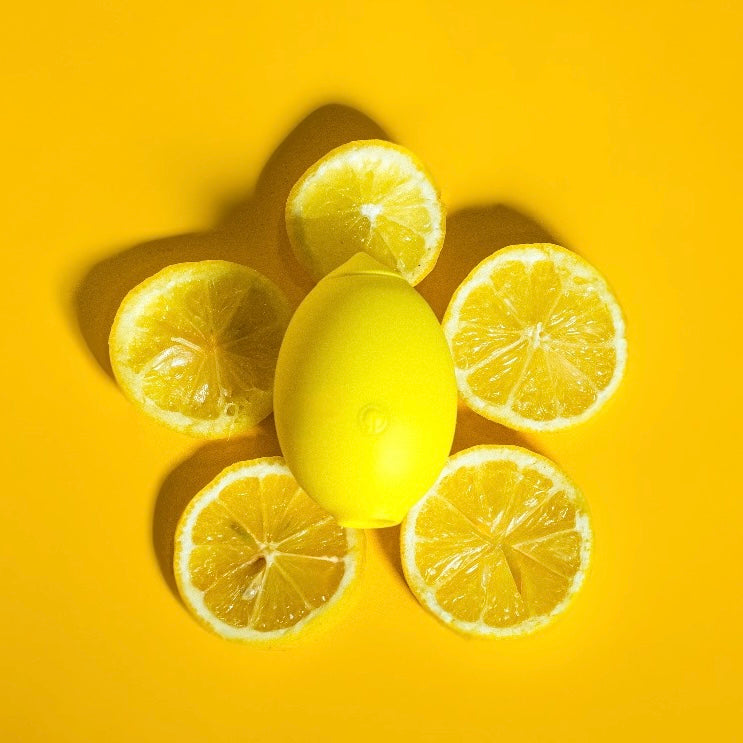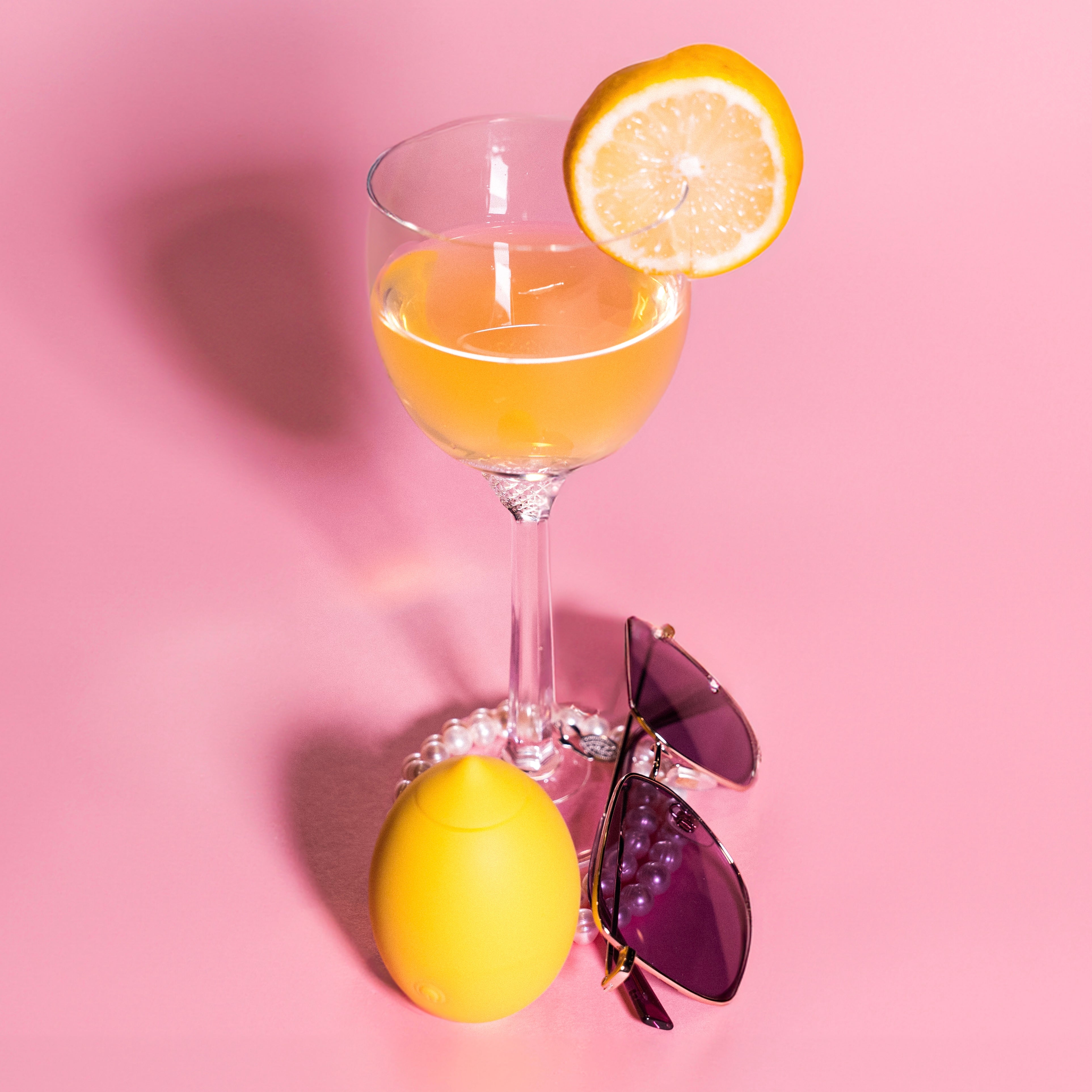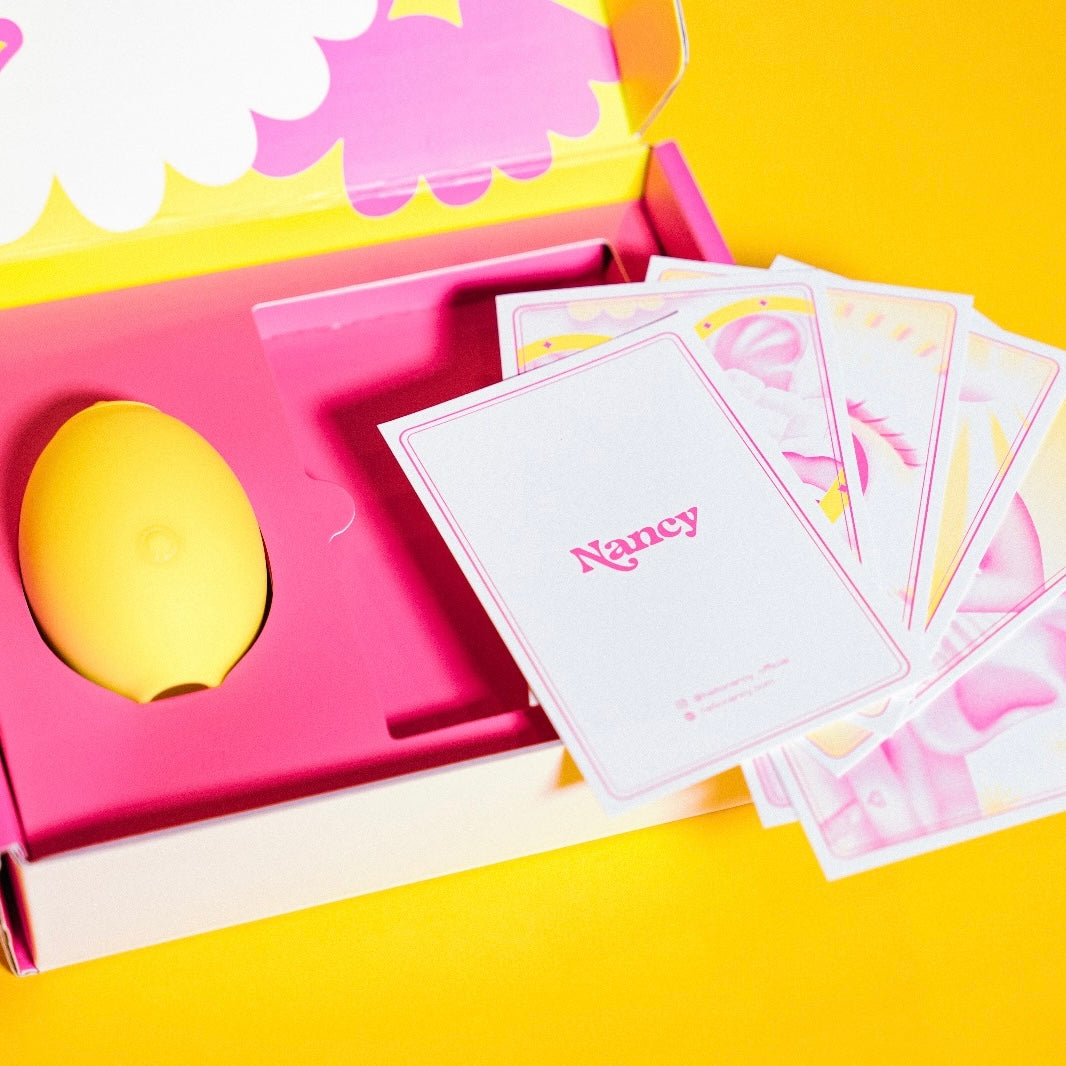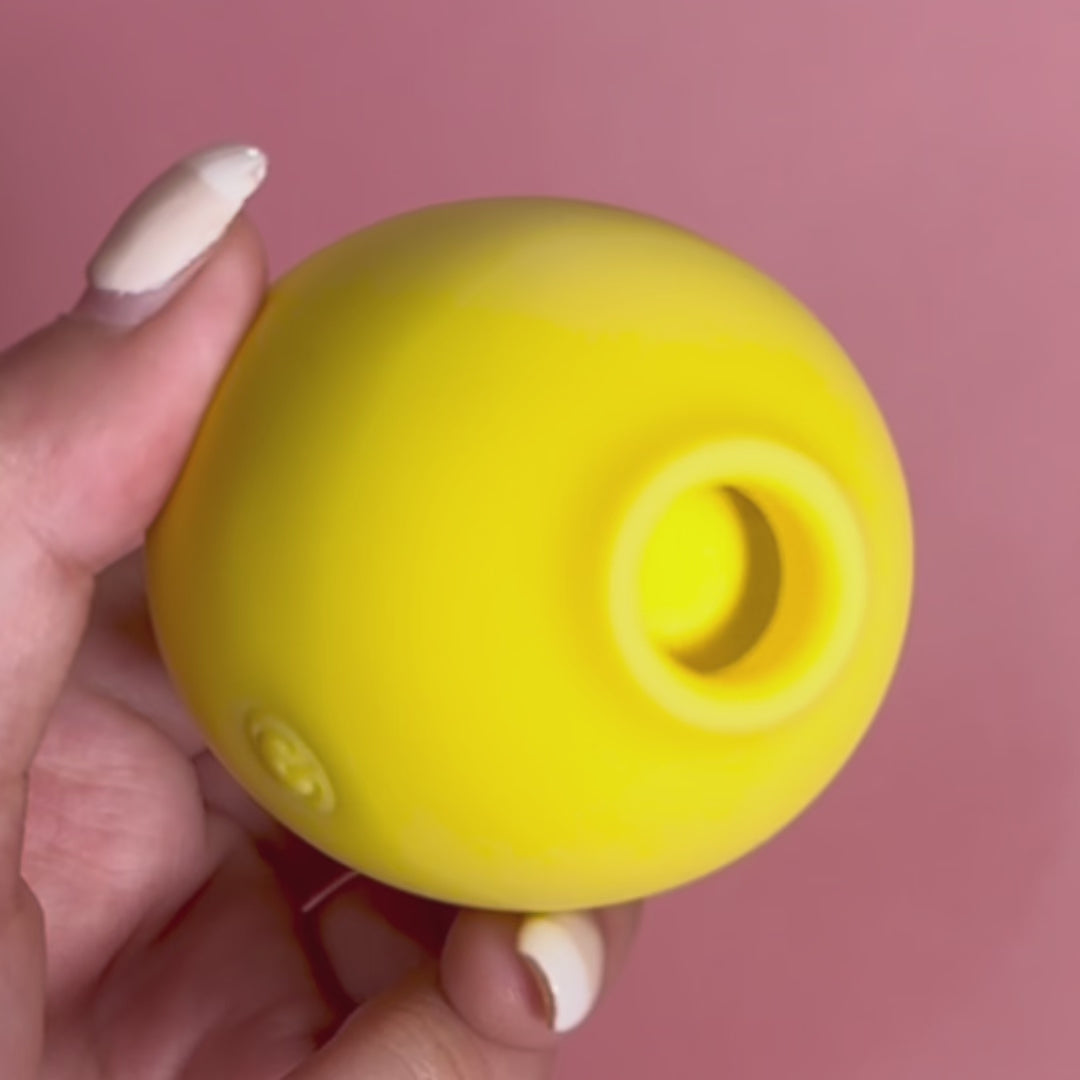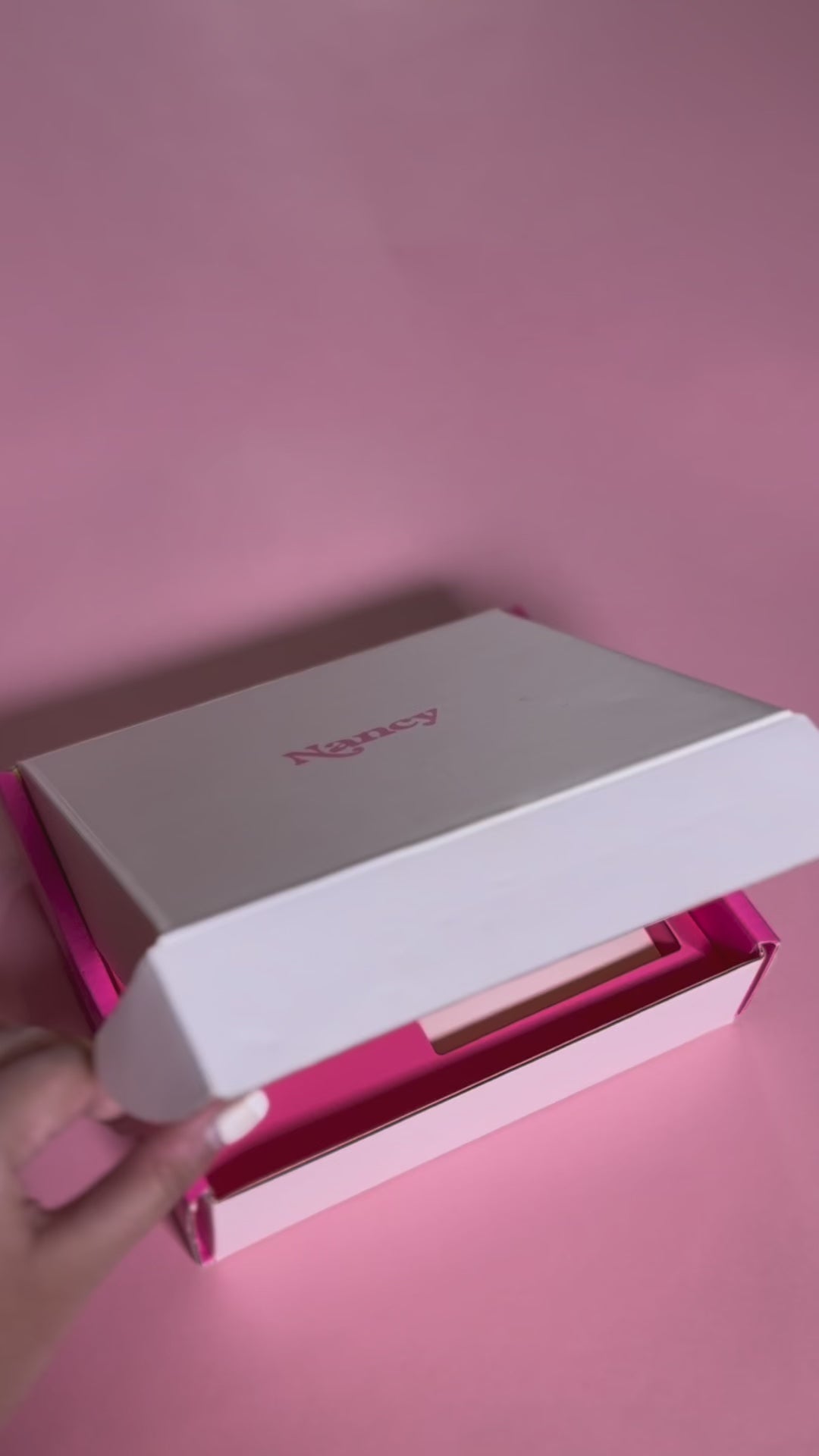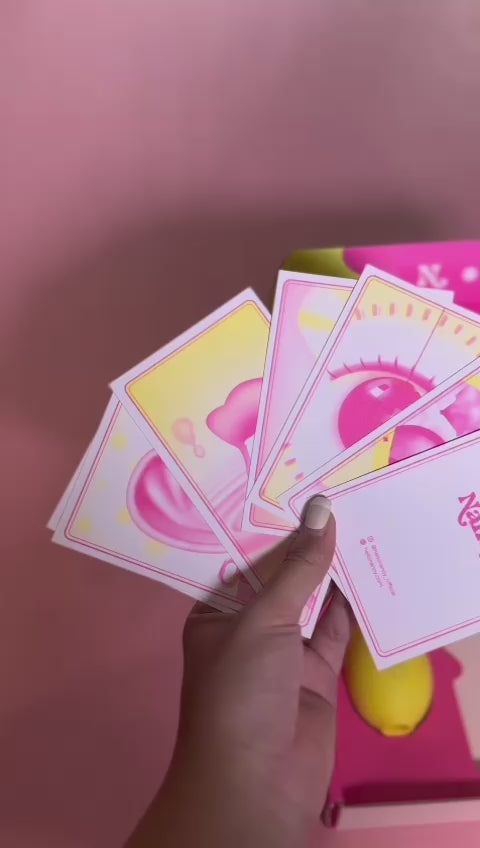 ✅ Additional 20% off auto-applied at checkout.
Meet Lem, your zesty yellow sidekick for colorful satisfaction. It's smooth, discreet, and promises deeply satisfying experiences. Ready for some extra tang in your life?
Ships in December. Only 25 units available.
See Uno in action...
"Oooohh...It's VERYYY effective!"
"Oh damn! This has changed my life...seriously"
"I had soooo much fun last night"
"I take it everywhere I go"
10/10. All of the different intensities let you choose the mood for any occasion, and they're great to mess around with. The size and shape make it easy to use in basically any position you could think of.
Wow, just wow! Oh when I found that sweet spot in no time flat I was seeing stars! Very easy to use! The texture, color, shape, everything about Uno is just amazing...
I have to say, this vibe far exceeded my expectations. It's so cute, so soft, and yet so powerful. It has the prettiest color and it's the perfect size for my hand.It has really brought my solo play to a whole new level, and I can't wait to try it out with a partner.